Taylor Swift Fan Club Page
This is basically what the title says so I hope you like it. Post anything you like but not inappropriate. PLEASE NOTE: If you don't like Taylor Swift, please don't go on this page.
On modern desktop browsers to select multiple photos, hold the Ctrl key (⌘ on Mac) while choosing photos. 35 photos per week limit. 5MB max/photo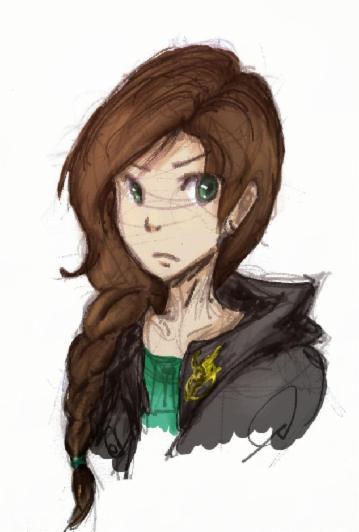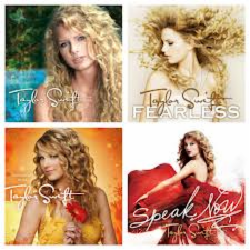 Which Taylor Swift Song Would You Like?
Take this quiz to find out which Taylor Swift best suites you! These are some of her songs that AREN'T as well known so I hope you'll look them up!
on October 19, 2014
0
on October 19, 2014