geek universe - Page 2
this is a place where all geeks can come there is ANIME, DOCTOR WHO, SUPERNATRAL, and more!
On modern desktop browsers to select multiple photos, hold the Ctrl key (⌘ on Mac) while choosing photos. 35 photos per week limit. 5MB max/photo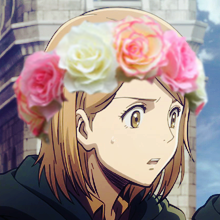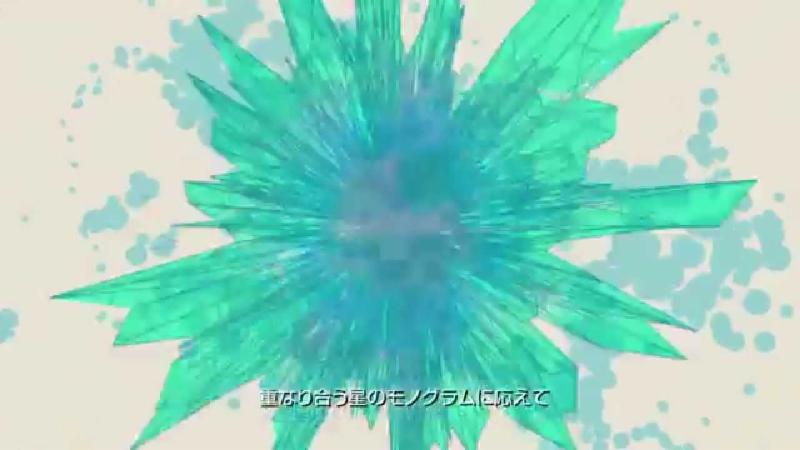 【VY1V4】Fairytale,【カバー】
Yo! VY1V4 and VOCALOID4 got released wooooooo!! Well anyway, ever since I first heard this song I loved it. Recently I've been really addicted to Shoohey's c...
on April 19, 2015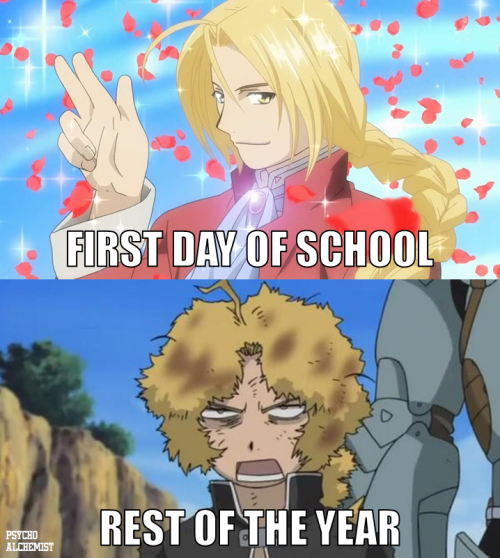 3
on April 19, 2015
this became more popular than I expected thank you all
on April 19, 2015
1
on April 18, 2015
2
on April 18, 2015
on April 18, 2015
on April 17, 2015