Historical fiction page
This is a page for people who like to read or write historical fiction. Post stories, share ideas, leave reviews whatever.
On modern desktop browsers to select multiple photos, hold the Ctrl key (⌘ on Mac) while choosing photos. 35 photos per week limit. 5MB max/photo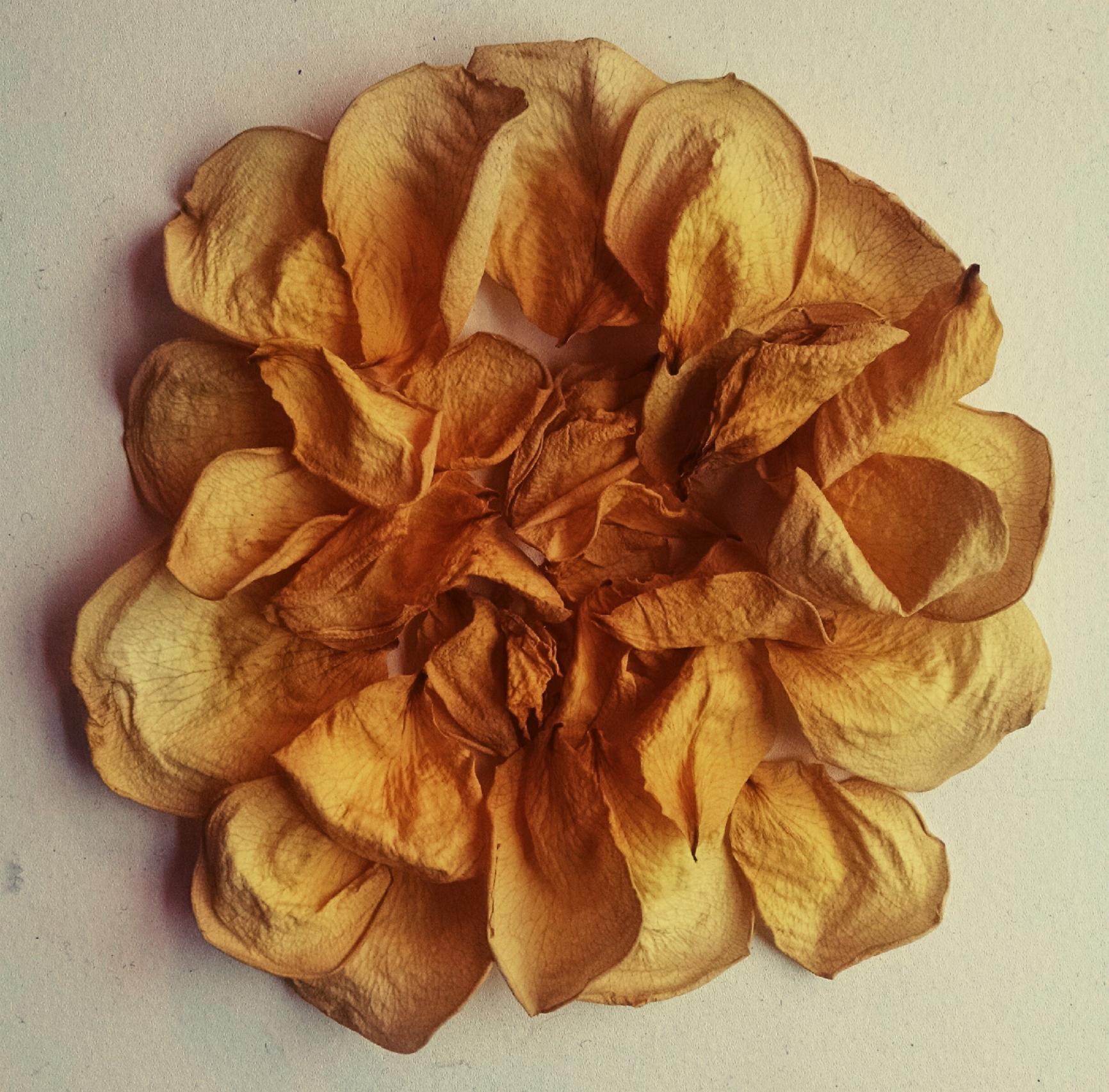 ALL FANS OF HISTORICAL FICTION MUST READ:

The "Cat Royal" series by Julia Golding.

That is all I have to say.
on October 31, 2015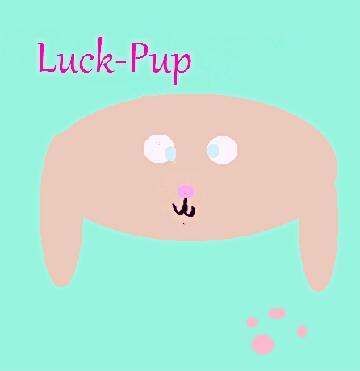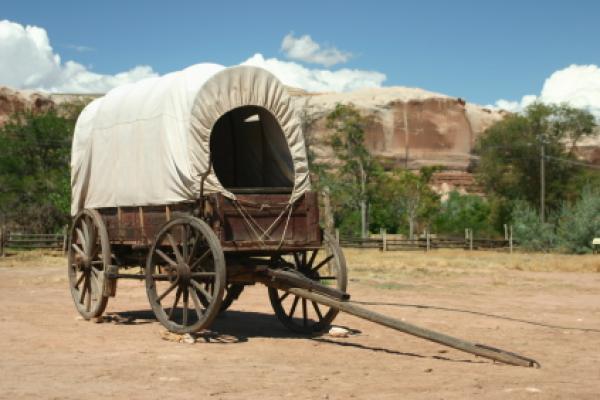 On the Cold Frontier
A young woman part of a pioneer group tries to make change, and is gravely punished, just as her father was... (Historical Fiction)
on October 31, 2015