RBR's Spike's style!
This page is a lot like RBR'S but it's in my version of it. Talk about things here that you have a prob with and after we fix up that Hater....WE PARTAY! The page is serious but also fun at the same time. All original RBR'S can join and other new people. So if we want to solve problems, do it here.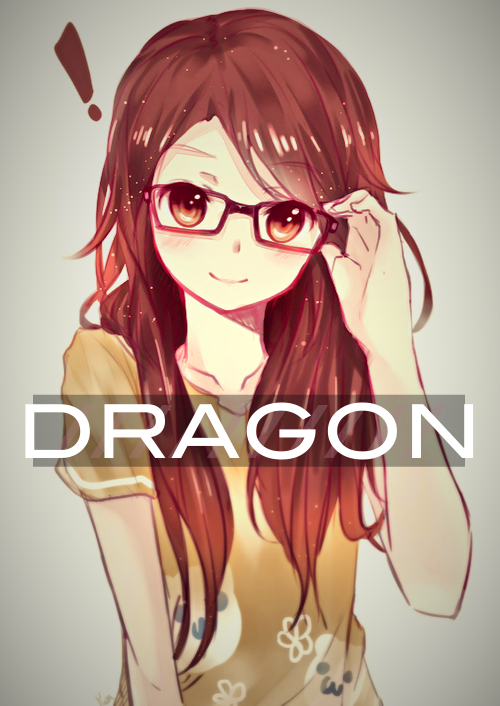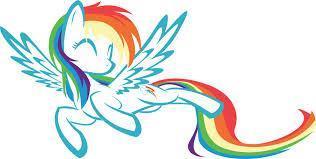 mlp drawing contest page!!
On this page you can participate in my little pony drawing contests!!enjoy :)
on January 05, 2014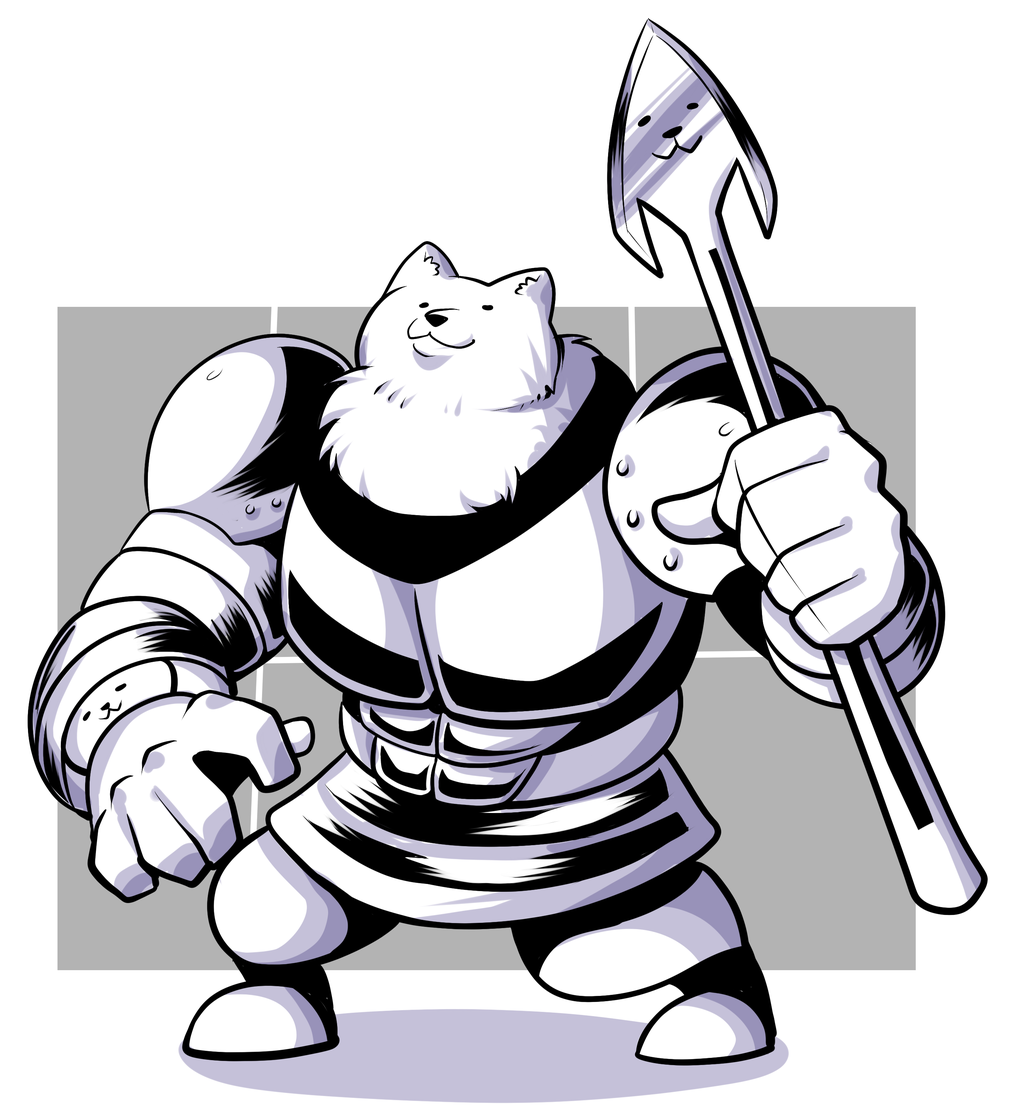 Keep Rainbow away, Fellas!
on September 14, 2013
on September 08, 2013
COME ON D-A-N-C-E 1-2-3-4-5
on September 07, 2013
(Spike you may delete this if you want) I am a Artist, if you want your own pony message me the gender, Age (I.e. adult, foal, baby, elder), mane style, and of corse CUtIE MARK.

Oh I also do other animals. Check out my pictures for some if the animals Iv drawn so far.
Thanks
on September 02, 2013
Iz SCOOTALOO! SCOOTALOO IS THE AWESOMEST!
on August 30, 2013
Okay then...I said the page is serious too, right?
These two jobs are for two people
Someone that checks for haters and someone that alerts.

To make it fair, you'll only have the job for 1 week! Then we switch.
Easy right? Good because that's the mission.
on August 27, 2013
SHED.MOV
DO YOU DARE ENTER THE SHED? The My Little Pony gang returns in another hilarious installment! In this episode, Applebloom finally gets her cutie mark! Meanwh...
on August 27, 2013
SPIKE.MOV
Oh man so fuckin sick
on August 27, 2013
sonic says skip school - YouTube
Partagez vos vidéos avec vos amis, vos proches et le monde entier
on August 27, 2013
0
on August 26, 2013