XxRainbow_DashxX's Side!
If you think the real rainbow is beter please join. Someone clones XxRainbow_DashxX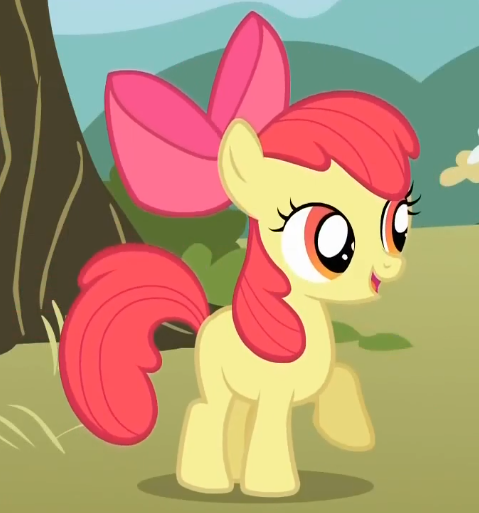 Hey Twilight why don't you hava a picture of Twilight as your picture?
on September 16, 2013
0
on September 14, 2013
on September 06, 2013
0
on August 26, 2013
Hi twilight. I'm really sorry about what she did. It's wrong.
on August 25, 2013