Support for SONAMY
Sonic and Amy are the greatest couple in the world and you can join if you like GO SONAMY!!!! who agrees with me :D
0
on December 18, 2014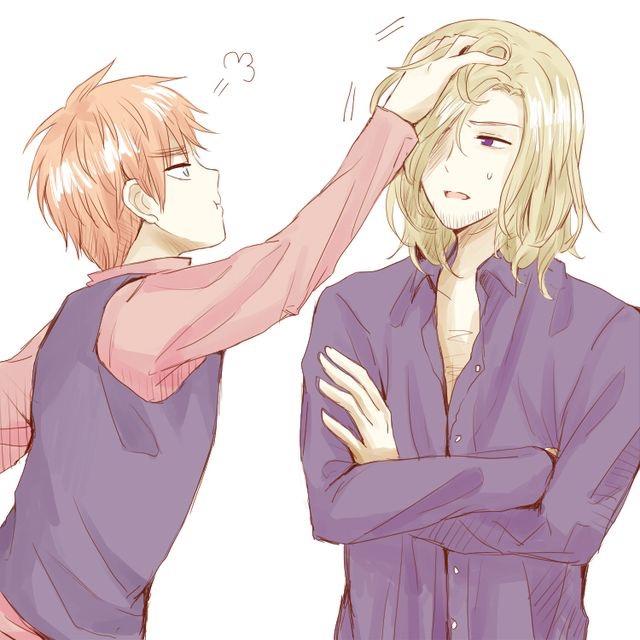 Sonamy or Shadamy?
Are you more Sonic x Amy or Shadow x Amy? Personally, I don't know what Amy should do with Shadow -_-
on December 07, 2014
on February 15, 2014
Sonamy comic page 1 by =cArDoNaNaVaS on deviantART
Amy is so sweet... XD...... but Scourge..... all Sonic characters are created by SEGA thanks for help me in traslate enjoy!! cover: [link] next:[link]
on June 27, 2013
Sonamy Moments In Sonic X - Season 3
The third and final season of Sonic X This was done in quite the hurry. I finished it right before I had to leave for Europe, I didn't want the series of Son...
on February 07, 2013
0
on February 05, 2013