Invisible Readers
A lot of you guys were asking for me to make a page for my story Invisible. Well, here it is! If you read Invisible, subscribe to this page for the lastest updates and news. (Hopefully this means you won't have to check my page every day to see if it's been updated.) Let me mention that I am going to be the ONLY member of this page, sorry:( But this way no one else will be posting. Thanks so much!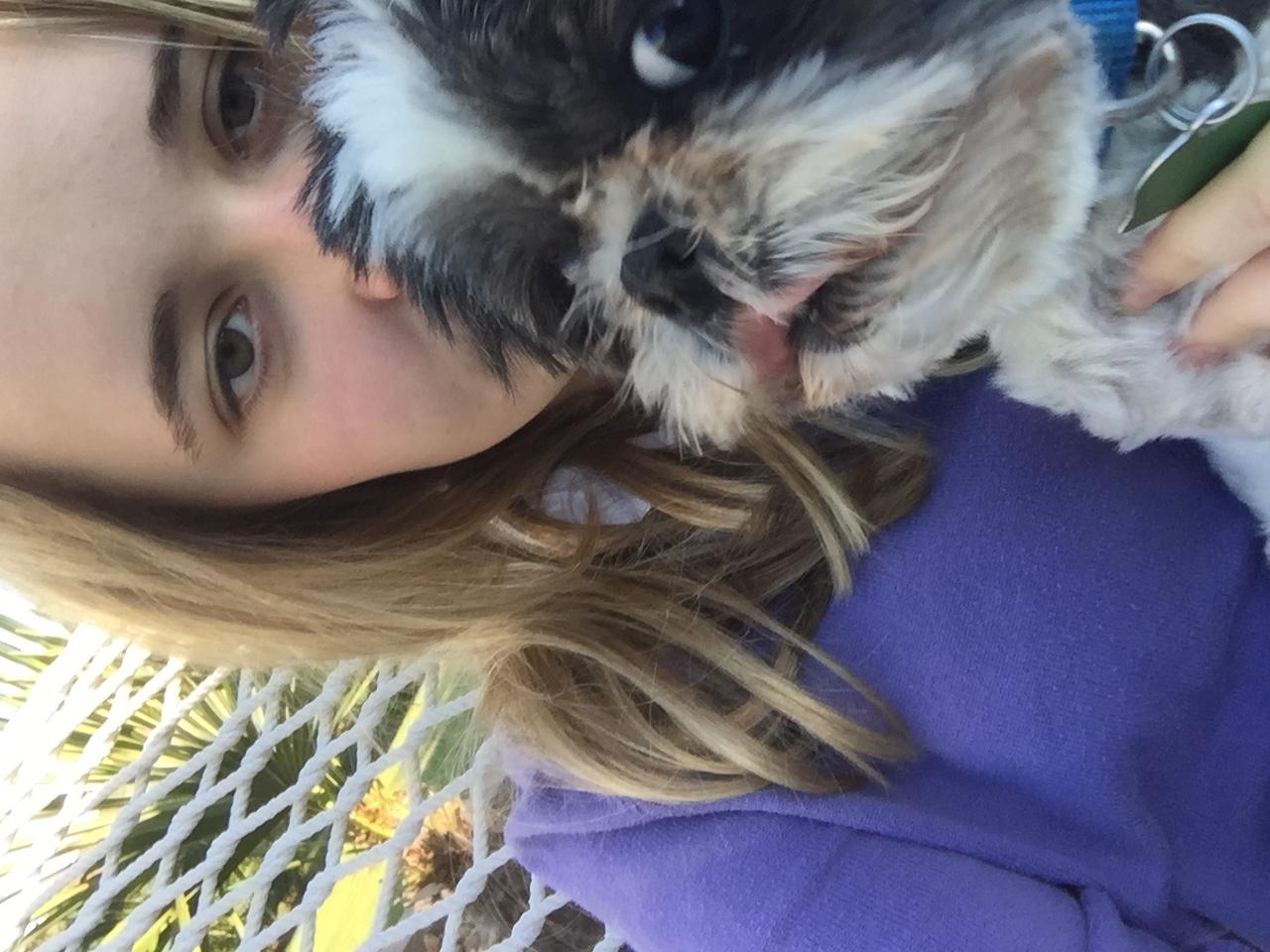 on December 16, 2013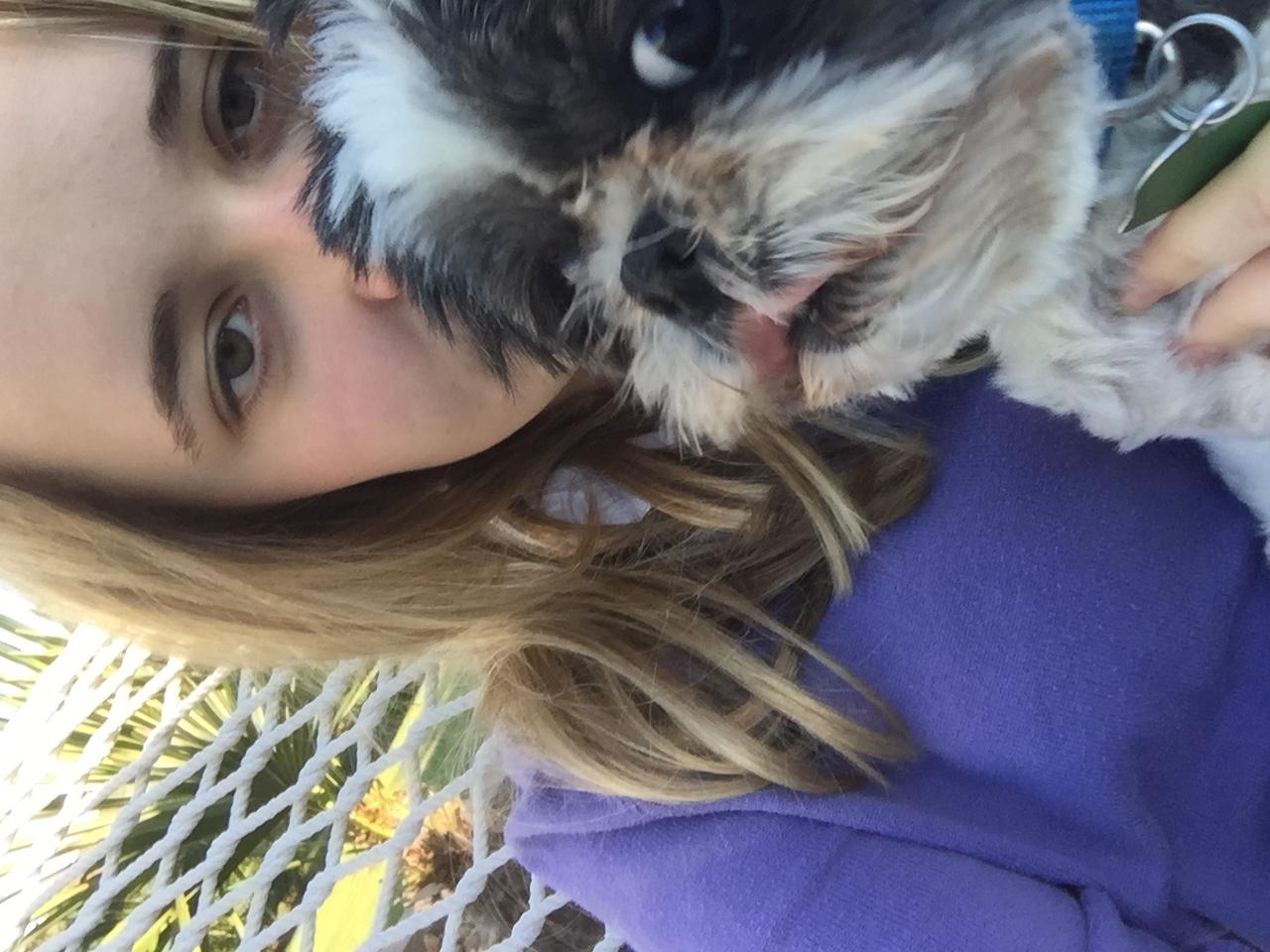 The last chapter of Invisible is up.
I'm crying. I've been writing this for a long time, hard to say goodbye to the characters. I hope you guys enjoyed the story, as much as I did writing it. And thank you to all who gave suggestions and feedback and supported me through this whole thing. I will be lucky to have any of you do the same for my other "in progress" stories.
Love you all so so so so much.
Bmac99
on November 21, 2013
Okay. So Invisible should be updated by this time next week. I'm really sorry. School started back and I've been taking karate. I might be able to do it sometime this week, no promises. Ugh, once again, sorry :'(
on August 27, 2013
New chapter should be posted within the next 1 or two days. Sorry it's taking long, school is starting back and Ive been pretty busy getting ready.
on August 06, 2013
0
on August 01, 2013