Starclan
this is a branch off of the warriors OC club. All Dead cats that are good put them here. Or in Star clan Ancients if they are from long ago.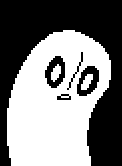 I am Falling Star, an Ancient she-cat. I died young, when I was still a SoftPaw.
Falling Star:
-golden and white pelt
-goldish amber eyes
-young but speaks as if she has a great responsibility
-she-cat
on July 30, 2013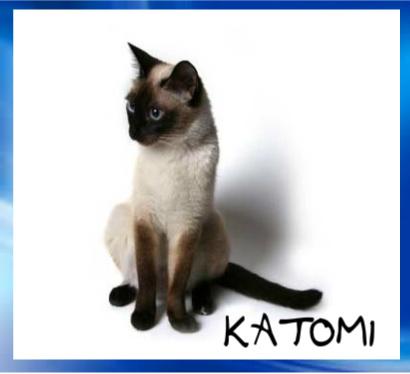 Name: Greenstar
Eyes: Green
Color: White
Pattern: Orange Spots
Other: White claws
Personality: Kind, Good hearted, smart.
He/She Died: Killed by halface from shadowclan
See More▼

Previous Role: clan leader
More Info: was the mate of Thunderfoot, a thunderclan warrior. Thunderfoot then became thunderstar and lead the clan in her place. She was killed when trying to talk to Halface, to spare her. Halface doesn't do talking. He rarely talks aside from yes or no.
on July 30, 2013
Here's a base for your cats, copy and paste it:
Name:
Eyes:
Color:
Pattern:
Other:
Personality:
See More▼

He/She Died:
Previous Role:
More Info:
on July 29, 2013
0
on July 29, 2013