Windclan
This is a roleplay. It is a branch off of the Warriors OC Club. Enter and you can roleplay your OCs in Windclan! Join Now!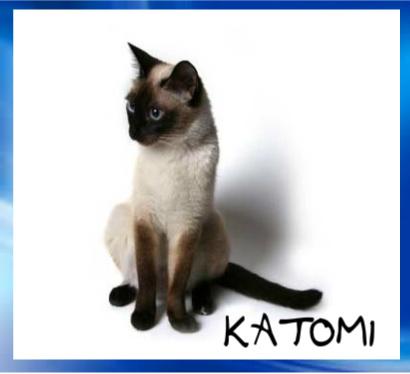 on March 18, 2014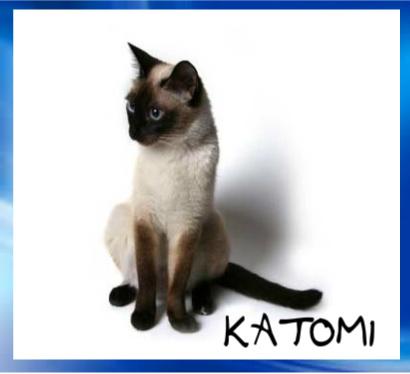 Name: Dragonstar
Eyes: Blue
Color: Dark Red
Pattern: white belly and chin, black stripes
Other: -none-
Personality: Valiant, good leader. Kind
Role: Leader of windclan
See More▼

More Info: helped fight halfstar in the battle of The Half Leader (read fanfic to find out why its called that) . without him, riverclan, thunderclan, and windclan would have lost to halfstar.
on March 07, 2014
Mossypaw is training as WindClan's medicine cat apprentice!
on July 30, 2013
Oops! Just saw your other post! I had already taken time to write that post, so please excuse me for not using your template!
on July 29, 2013
I am Sagepaw, WindClan she-cat apprentice. My mentor is Meadowbreeze, WindClan tom warrior. My siblings are Mosspaw she-cat, Creekpaw tom, and Burrowpaw tom.
Meadowbreeze:
-dusky brown pelt
-yellow eyes
-fast and good hunter
-tom
Sagepaw:
See More▼

-muted tortoiseshell pelt
-light indigo eyes
-bright spirited
-she-cat

Mossypaw:
-white pelt with light gray spots
-mossy green eyes
-shy and quick
-she-cat

Creekpaw:
-muddy brown pelt
-grayish blue eyes
-heavier and slower than most other WindClan cats
-tom

Burrowpaw:
-dusky brown pelt dappled with darker brown
-dark amber eyes
-good at tracking prey
-tom
on July 29, 2013
Here's a base for your cats, copy and paste it:
Name:
Eyes:
Color:
Pattern:
Other:
Personality:
See More▼

Role:
More Info:
on July 29, 2013
0
on July 29, 2013