Riverclan
This is a roleplay. It is a branch off of the Warriors OC Club. Enter and you can roleplay your OCs in Riverclan! Join Now!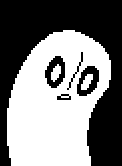 Reedkit will train as a medicine cat apprentice when she reaches 6 moons old! Save that spot in the clan!
on July 30, 2013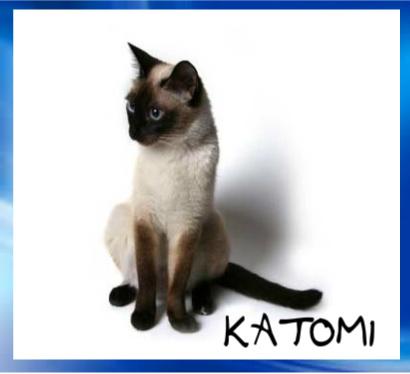 Here's a base for your cats, copy and paste it:
Name:
Eyes:
Color:
Pattern:
Other:
Personality:
See More▼

Role:
More Info:
on July 29, 2013
GO RIVERCLAN! I'm Rivershine, RiverClan she-cat queen. Kits are Silverkit she-kit, Ripplekit tom, and Reedkit she-kit. My mate is Whitewave, RiverClan tom warrior.
Rivershine:
-light silver tabby pelt
-watery blue eyes
-friendly and very loving with her kits and mate
-she-cat
Whitewave:
See More▼

-white pelt with a black tail tip
-amber eyes
-very defensive with his mate and kits
-tom

Silverkit:
-light silver pelt (much like her mother)
-deep blue eyes
-very curious about the world and has a very happy personality
-she-kit

Ripplekit:
-dappled dark gray pelt
-light gold eyes
-strong and like to play fight with his siblings
-tom

Reedkit:
-pale brown and white pelt
-really pretty blue-green eyes
-shy and very intelligent
-she-kit
on July 29, 2013
0
on July 29, 2013