Minecrafters unite!
HEY MINECRAFTERS! THIS IS A PAGE WHERE ARE OF YOU CAN MEET! SOME FUN QUIZZES! JOIN THE CHAT ABOUT MINECRAFT! here's the link to Mine craft: https://minecraft.net/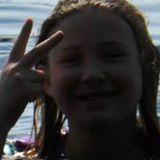 Any new texture packz recently?
on October 07, 2013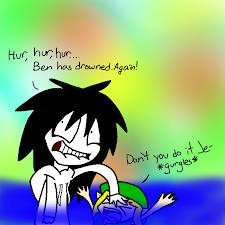 I noticed that I should post more info on mods..but there isn't any good mods to show
on August 26, 2013
Skerp-a-merp-a-herp-a-derp
on August 16, 2013
on August 06, 2013
Has anyone checked out minecraft palaria mod? Its a cowasaurus that eat chickens,spiders,squidwards,you,zombies,skeletons. You can tame a big mob called Nimatin:spawns fairly commonly and is tamable with bones. Drops nothing and acts like wolves
on August 03, 2013
hey all you minecrafters out there! this weeks minecrafter is.... drumroll please for.... fantage_ranbow!! todays debate will be: butter or squids. type your answer below:D
on August 03, 2013
HAAAAY! SAY ME IF YOU LIKE SKYDOESMINECRAFT!!! BUDDER FOREVA!
on July 28, 2013
Here are the rules: 1. No mean comments
2. HAVE FUN!
3. No saying this is better than that (like sky does minecraft)
4. If you take quizzes, you CANNOT just rage at me. That is a quiz I made, and i'm sorry if your unhappy with results! MORE RULES COMING SOON! :brb:
on July 26, 2013
Hey guys! This is my minecraft page! Please dot say I copied anyoe, im really new to this!:"> I hope you guys like this!!! Now, this is a page whereeveryone can talk about minecraft, updates, and just hang out!:p Please no mean conversations!
on July 26, 2013
0
on July 26, 2013