Ravenclaw
I have made this for JayfeatherLover, melzzzz2000, and all those other Ravenclaws out there!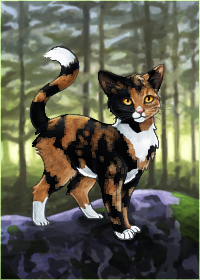 Whoopsie. I spelled melzzz2000's username wrong
on July 28, 2013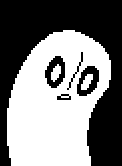 on July 16, 2013
Welcome to our house, Anabelle!
on July 16, 2013
Hi. Do you wanna join the page hat I made? It is a Harry Potter role play page.
on July 16, 2013
0
on July 16, 2013