Crime show lovers.
This is just a page to talk about crime shows. Which ones do you like? I like a lot! (Ex. The Mentalist, Castle, Bones, Perception, Elementary, White Collar, Psych, Rizzoli & Isles, etc.)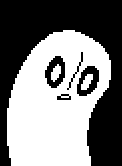 I'm sad! Nobody wants to join my page!
on July 16, 2013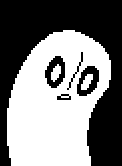 Please, somebody. If you requests membership, I will admit you membership, 99.99% of the time. The other 0.01% is if you are psychopathic, or something like that.
on July 13, 2013
0
on July 13, 2013