KVGirlz.Com
Please log in to post and win prizes. To be in Top News Magazine here you must submit an entry about yourself to be Cover Girl. Thank You! Watch out for new updates!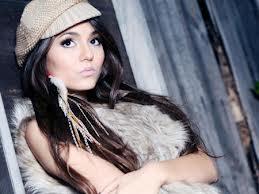 hey getupfunka can you submit a covergirl entry thanks
on June 15, 2013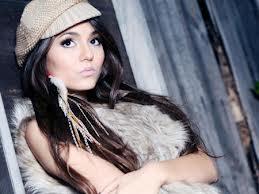 To become a covergirl you must request membership and become a member. To do so click on members. There will be a link. Send a short description of why you'd like to become a member and if it's good I will approve it, sometimes with the abilaity to grant approvement for other requests. Then watch out for Top News Magazine and you might become CoverGirl.
on June 14, 2013
Register Now!
Create A Username:
(Not your real name or Qfeast username. After submitting I will tell you if it's a valid username)
Create A Password:
(Not your real password)
If you already have an account you may just enter in the following space:
on June 14, 2013
0
on June 14, 2013