GirlzWorlz
Welcome to GirlzWorldz! Press the subscribe button to be able to blog! This is a fun Virtual World and you get to chat with friends and post videos! What's better? Hey Guyz! The newest edition has been added to the page! Suggestions! Ask what Page I should make next. Romantic, Fashionwise or about Summer Idea's!
0
on July 29, 2014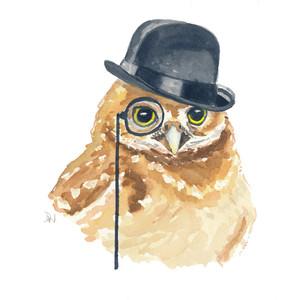 I'm a tomboy but this page is still cool
on February 13, 2014
GirlzWorlz should be a store you think?
on July 26, 2013
on June 14, 2013
Anyone have an tablet or kindle fire? If so try to download from the appstore something called Style Me Girl... You get to style your own girl and they have jobs you can style people for the theme they give you its really fun!!!
on June 08, 2013
I know three great girl sites try these:
TY Girlz
Spark City World
GirlSense
on June 07, 2013
on June 07, 2013
We now have the membership requests! Request membership after you subscribe!
on June 06, 2013
0
on June 06, 2013