Dangerous Forest
Dangerous Forest is an RP and you have to include your character details and send them to me. It is where strange and evil things happen where the former king and queen lived. ENJOY!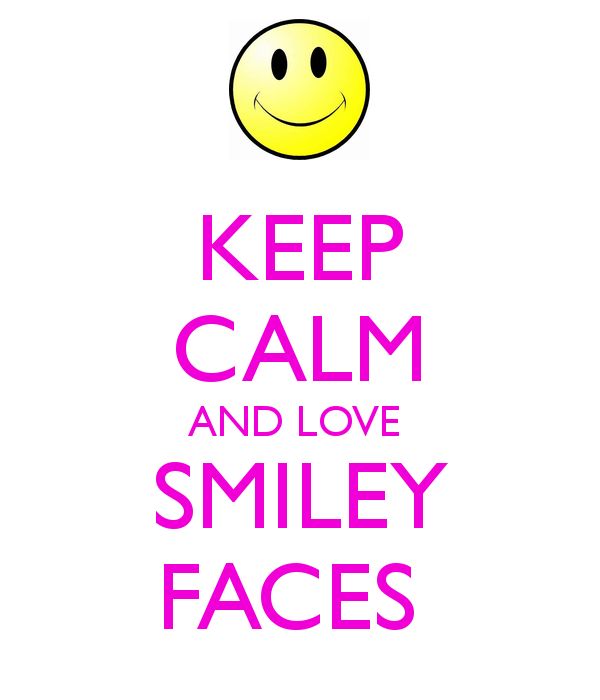 Lillie: *walks though forest*
on July 28, 2014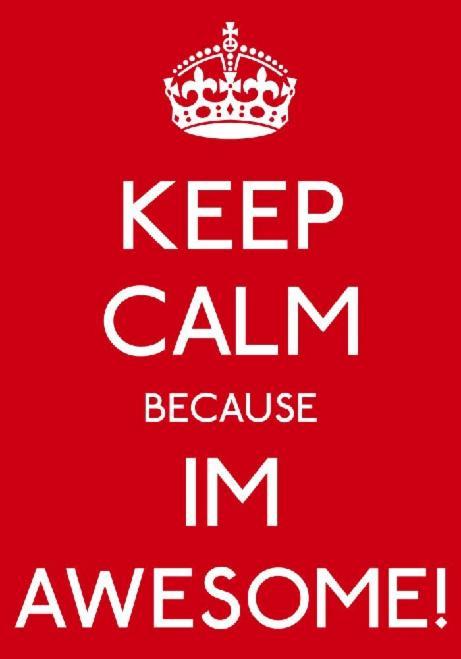 Ruby: *picks up wood for fire* Sooo alone! *cries*
on July 19, 2014
Lillie: *walks around forest*
on July 19, 2014
0
on July 19, 2014
My character:
Name: Lillie Mackoncharge (i know, it sounds crazy)
Age: 15
Parents: She doesn't know.
Looks: I will upload a picture
Backstory: Her parents hated her. She was taken to the forest at a very young age. Grew up with a pack of wolves.
@unicornsrule9
do you wanna RP?
on July 19, 2014
1
on July 19, 2014
Character Info

Name: Ruby Jones
Age: 16
Parents: Daughter of Red riding hood and the wolf
Looks: Brown hair with red highlights, red cloak and boots
Back story: Used to live in village, ran away from home because villagers found out she was half wolf.
on July 19, 2014