Bodyguard
I'm being to start a new story im looking new oc's. Two oc's are allow for pre-person and if you like to make you own part let me now. You'r oc and be any species power skills etc.. And I will allow rp so it can give me a idea. I don't need anymore body guard I just need at less five to four more oc.
On modern desktop browsers to select multiple photos, hold the Ctrl key (⌘ on Mac) while choosing photos. 35 photos per week limit. 5MB max/photo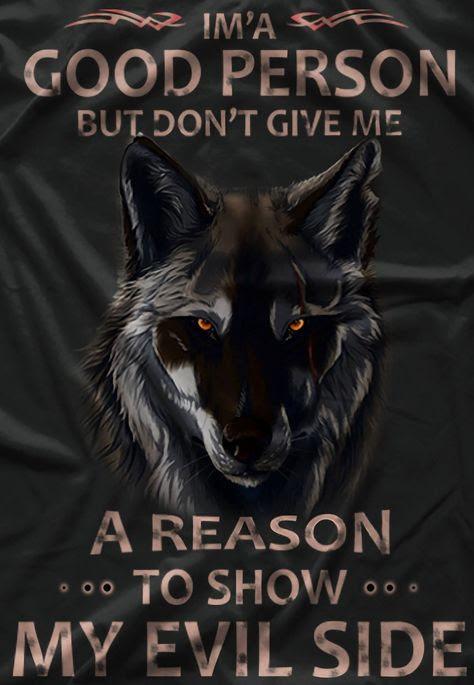 People who are bodyguard: Vienna, Nick, Nicki, Esmé
People who will be guard by them: Senya Okomota, Alex
on Friday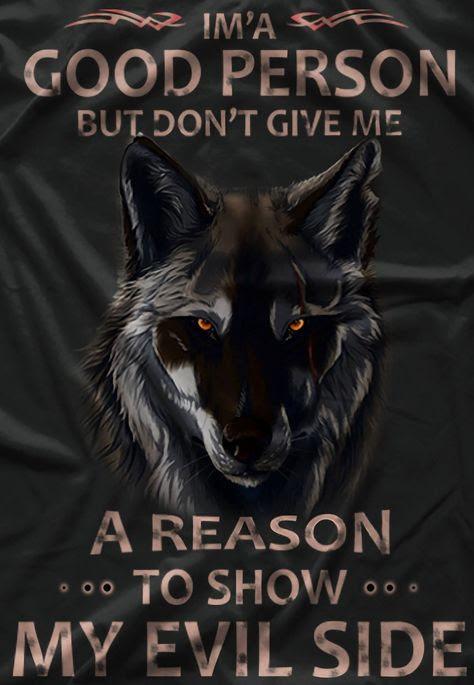 Name: Alex
Gender: female
Species: Human
Age: 19 years
Personality: tsundere
Likes: running, games, milk, naps, the dark, laser pointers
Dislikes: bugs, being sprayed with water,
See More▼

Background: Not allow
on Friday
What type of story is it?
What is the theme?
on Friday
I'm not sure how to being the story do anybody have a idea
on Friday
Name: Nicki
Age: 17
Blood Type: AB
Fear: Heights,
Birthday: 11/08/04
Secret: Lab-tested so she's a vampire, secretly insane
Do they work? Yes, she works in a mental asylum part-time.
See More▼

Tattoos? Or Scars? She has a tattoo saying, "Choke me daddy". On her throat and a dragon tattoo on her thighs
Weapons: A pistol and a hand knife
Any other facts? She has an eye injury
on Wednesday
we don't have to use all of these...
on Wednesday
I have more pepps, wait one min...
on Wednesday
You need characters for a story?
9 days ago
Name: Senya Okomota
Age: 18
Species: Vampire Prince (Half human half vampire)
Gender: Male
Samurai class
Powers: Super strength, super speed, telekinesis, hand-to-hand combat (swords and other sword like objects), increadible hearing, sight, smell, and taste, strong sense of justice, VERY determined and hard headed, hyper intelligence, animal handling
Weakness: Has to be the hero/martyr. Weak side for children especially apparent.
See More▼

Hair: Jet black with a white bang on the right side, and eyes are a white-gold
Weapons: Katana, wakasashi, tanto, longbow.
10 days ago
@Jerbear
do need a hand to make a oc?
10 days ago
Name: Nick
Age:17
Species: werewolf
Gender: male
Powers: teleportation Element of fire
Strengths: Hand to hand combat, fast reflex
Weaknesses: friends, family, his pack and his mate
See More▼

fur: Brown when go full on his fur turn black
symbols: wolf and fire
weapons: M4 My hands and thing i can use near me.
10 days ago
Name: Vienna
Age:16
Blood Type: B
Fear: Losing the people that I love
Birthday: 6/4/05
Secret: A secret of mine is that I also work at a place where they can tame animals, and that is how I have gotten all my scars, Also a turned-werewolf in an abandoned lab (Fries and Out <A lab that secretly test people&gt
Do they work? I work at In-N-Out Burger
See More▼

Tattoos? Or Scars? Scars, I have an X type of scar on my neck and I have many scars on my arms, and I have some on my legs
Weapons: My hands, my dagger, and my bow and arrow
10 days ago
ok, could I make up someone?
10 days ago