Spike, Come Back!
Were you Spike's friend? If you weren't, if all you did was hate her and pick on her for no reason whatsoever, go away! I've made this page to see how many friends/members we can get to prove to Spike hwo mnay fabulous caring freinds she has :) So leave a message if you must, dedicated to Spike, but no nasty messages; if you are Spike's friend, act like it.. So please request a membership and you'll be accepted :)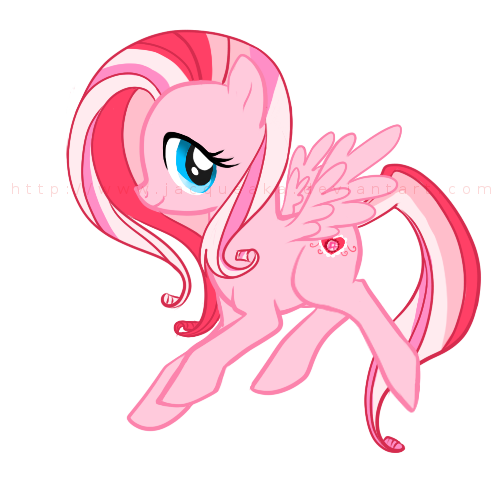 Greeting peepoles I hate when feast tells me to write somthing
on July 25, 2013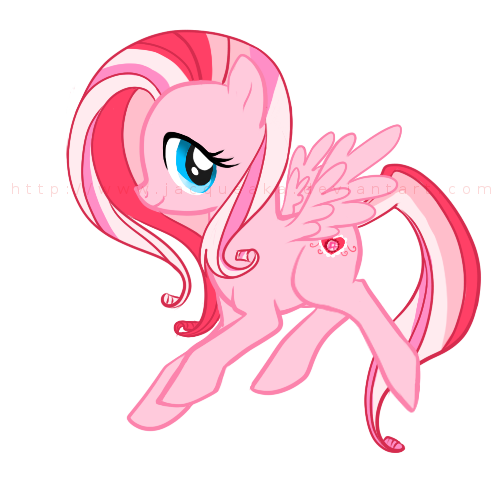 YAY SPIKE IS BACK!!!!! HAPPY PARTY LOTS AND LOTS OF CHOCOLATE!!!!
on July 15, 2013
Spike is da bomb oh wait thats ME!!!!!!!!!!
on May 21, 2013
on May 11, 2013
Spike is a really fun and cool friend! She's always there to talk to you and mess about. She is a true friend. Please come back Spike! We don't want you to go!
on May 11, 2013
0
on May 11, 2013