The Walking Dead Fan Page!
The Walking Dead is awesome, and here we share our favorite moments and pictures of The Walking Dead!
On modern desktop browsers to select multiple photos, hold the Ctrl key (⌘ on Mac) while choosing photos. 35 photos per week limit. 5MB max/photo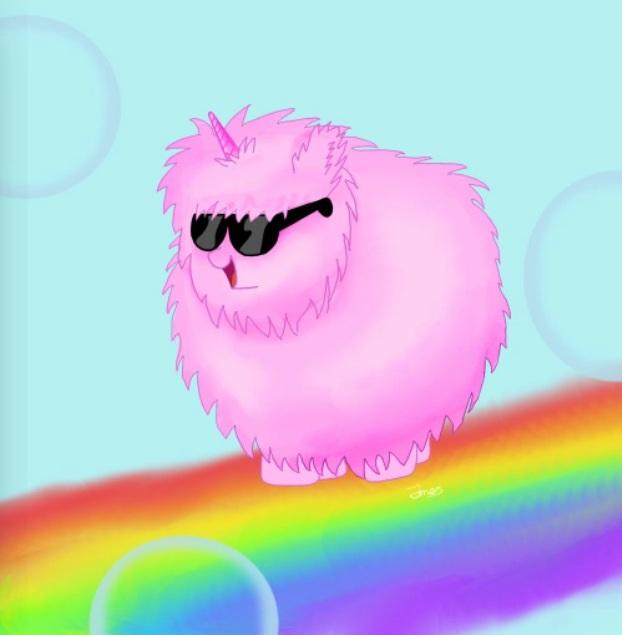 Can I still be on the page if I've only played the game ? A lot of ppl seem to watch the show ...
on December 03, 2014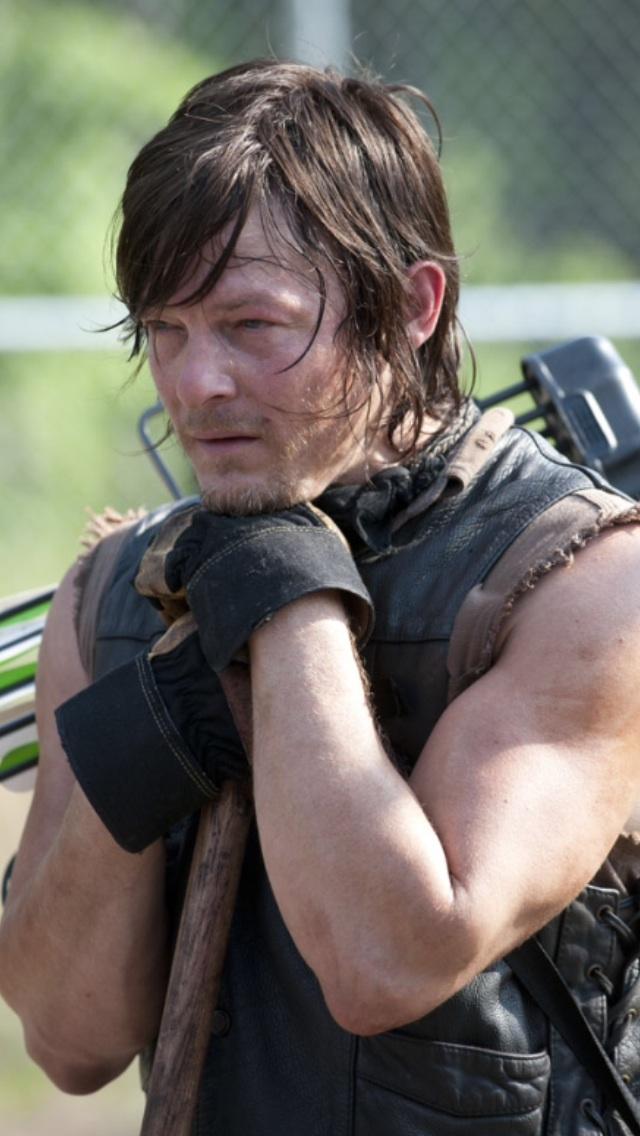 UGINE DOESNT KNOW THE CURE!!!!
on November 11, 2014
The walking dead: daryl kills walker merle
via YouTube Capture
on July 09, 2014
.xyz Domain Names | Join Generation XYZ
.xyz is for every website, everywhere.™ We offer the most flexible and affordable domain names to create choice for the next generation of internet users.
on July 09, 2014