Hermione Granger Page
Everybody loves her.We love Emma Watson who plays her.We love her booky personality.We love the many shippings she has such as Dramione,Romione,etc,.We love her Potter Puppet Pal and Very Potter Musical counterparts.We love the way she can make Draco "cry".And we especially love her for who she is.And that's why we now have a page about her.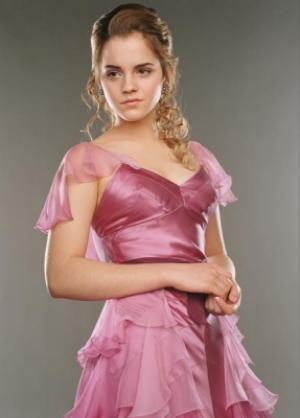 on May 04, 2013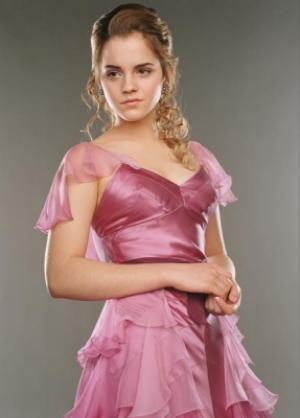 Watch Kiss the girl,damnit! on youtube.Will post link!
on May 04, 2013
Potter Puppet Pals: Harry's Nightmares
*credit where belongs
on April 13, 2013
Lol.Watch Potter Puppet Pals:Harry's Nightmare.I Hermione is HILARIOUS.Will post a link in a minute...
on April 13, 2013
0
on April 13, 2013