Miranda Fan Club! =]
are you mirandas top fan? post vidios pics and anything to do with her on this page!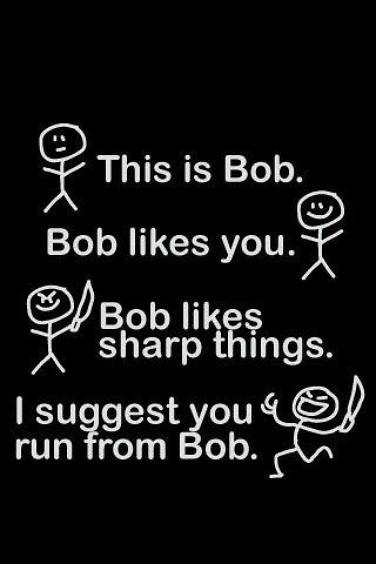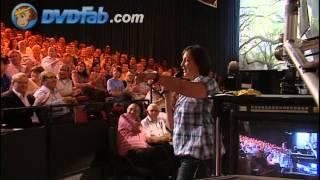 Miranda - Behind the scenes
All behind the scenes features from the season 1 dvd of the hilarious sit-com Miranda. Enjoy watching and please rate and comment! :) I don't own this, all r...
on April 04, 2013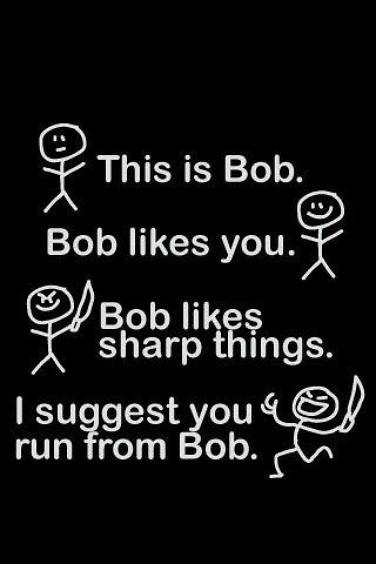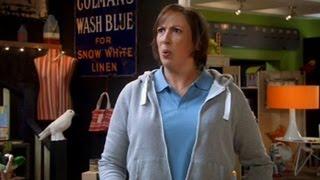 Tight Pants in a Public Place - Miranda - Series 3 Episode 3 - BBC One
More about this programme: http://www.bbc.co.uk/programmes/b01pvlys Miranda's washing machine has broken, so she's found all new ways to wash her pants... in...
on April 04, 2013
David Walliams and Miranda Hart - BBC Sport Relief Night
all rights everything to the BBC
on April 04, 2013
on April 03, 2013
0
on April 03, 2013