Hetalia Lovers!
Are you a Hetalia fan? Well then please be welcome to jion this page if you are one :D You can talk about Hetalia make friends and more! But you know the rules!~ Ve~ well ciao!~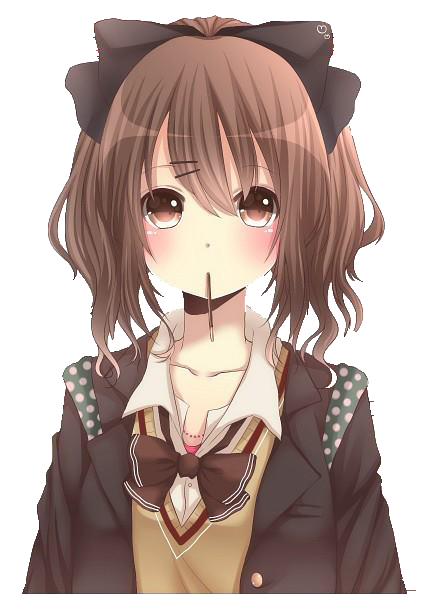 *laughing in around this is a random question..what is your favorite random Main hetalia Couple? :3
on June 11, 2013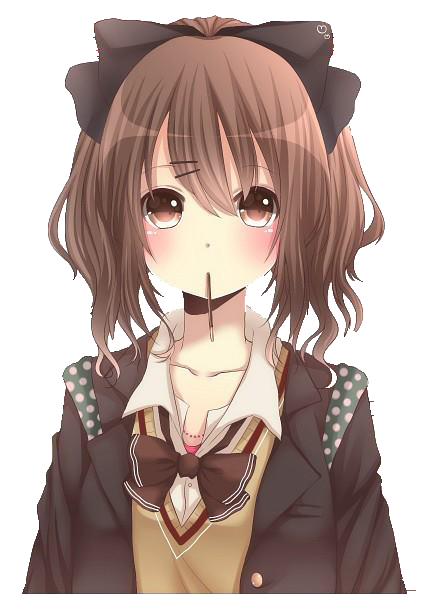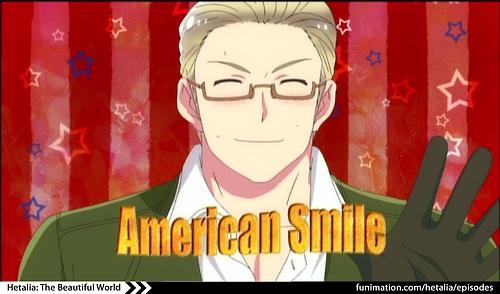 on June 09, 2013
Lol if you ever have an imagination of Italy and Germany switching bodies..how would it be like? to me I would think Italy would push Diotsu really hard like what Germany does to Veneziano XD
on April 27, 2013
[MMD] Romano hates Amnesia
Becuz i didn't have the Pewdiepie model at the time when i started this... So I made Romano here show what Pewdie could hav been doing while playing at this ...
on April 14, 2013
MEW!~ just gonna ask a random question :2 who is your favorite Hetalia Character?
on April 01, 2013
0
on April 01, 2013