Gravity Falls Fanclub Page!
Are you a fan of gravity falls? You might.. Wanna join this club here, just become a member and... Well I need to write more words so bla bla bla.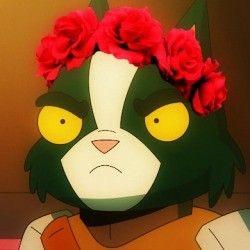 Well... We had a great run, fellow Gravity Falls fans...
But...
It's over now.
It ended.
Long live the town of mystery...
on February 16, 2016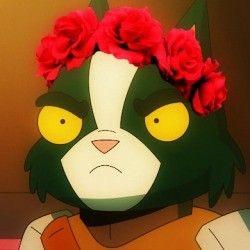 It ends today
It's going to be over
Nooo
We're not ready Alex ;;
on February 15, 2016
1 more week until is ends, guys.
One more week until the final episode!
on February 09, 2016
HOW DID YOU START GRAVITY FALLS?
on February 07, 2016