Motivational And Inspirational Quotes, Songs & more...
This is a page where I will post motivational quotes, songs and more. Haters are all over the world and it's so sad to see someone think that they are not worth anything. Subscribe to this page and get inspired and motivated. :) Here is the first quote: 1. Don't let anyone dull your sparkle.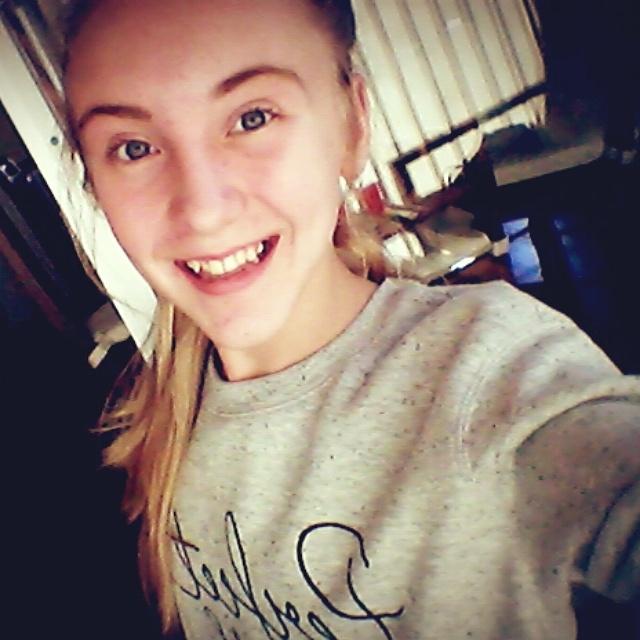 I just wanted to tell you guys that I will only be accepting up to 5 members. I think it's better as a subsriber. :3 Anyway... bye.
on March 24, 2013
Quote number 2:

Today you are YOU,
That is TRUER than true,
There is NO-ONE alive
who is YOUER than YOU!

~ Dr. Suess
on March 24, 2013
0
on March 24, 2013