Fans of the PARANORMAL!!
This page is for all the people who just can't get enough of the Supernatural (ghosts, demons, angels, zombies, etc...)movies, books, tv shows, whatever you can name. Or, if you just really like scary movies. If you like this page, then I would like to recommend the following tv shows: Supernatural (BEST SHOW EVER!!) Haunting Evidence, Ghost hunters, A Haunting, and Ghost Adventures. Please, check them out (ESPECIALLY SUPERNATURAL!!!)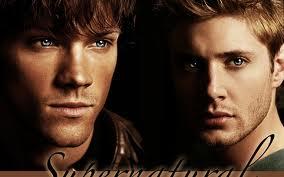 HEY IM BORED AND THE MAIL WONT QUIT BOTHERIN ME ABOUT POSTIN SOMTHIN SO THERE
on June 18, 2013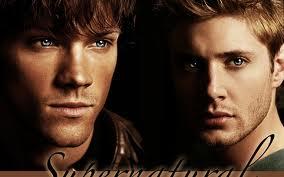 i have finally designed the background for this page
I hope you guys like it
on May 10, 2013
I'm still waiting oh-so patiently for Supernatural season 8 to come on netflix
CROSS YOUR FINGERS THAT IT'LL BE SOMETIME SOON!!!
on May 10, 2013
I just got back from the les miserables concert and it was AWESOME!! It went super well and everyone who participated was amazing!!
on April 13, 2013
I know this doesn't have to do anything about paranormal stuff but this movie was just SOOO good I couldn't help but comment about it. Anybody who has either seen the movie or play of les miserables tell me about it in the comment section below, please. This, FYI, is my most favorite movie ever!!!
on April 03, 2013
There's a new Scary Movie coming out April 18th, it'll be so hilarious and I suggest it to anyone who has seen or wants to see the other Scary Movies that have been made
on April 02, 2013
Some, I'm wondering if anyone has any supernatural, scary or not so scray, stories?? I just feel like reading some LOL
on March 27, 2013
Whoever hasn't whatched the new movie MAMA comment on why you do or don't want to watch it.
on March 17, 2013
New episode of SUPERNATURAL on the CW (same channel as ARROW, AND CRIMINAL MINDS) every Wednsday. Please, check it out.
on March 17, 2013
0
on March 17, 2013