Writing!
Like writing?! On this page we'll trade story ideas, characters, improve other ideas and, of course, WRITE!
On modern desktop browsers to select multiple photos, hold the Ctrl key (⌘ on Mac) while choosing photos. 35 photos per week limit. 5MB max/photo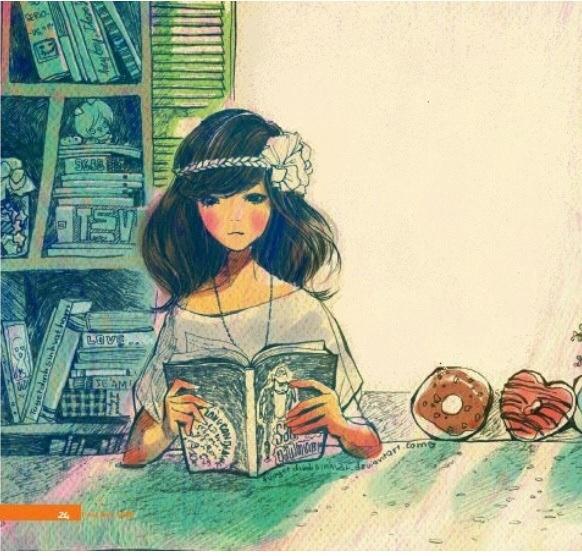 Character Idea 1:
Full Name: Alexandrina Fiddement
Age: 12
Other Family: Bev Fiddement (mother), Aaron Fiddement (father), Lucinda Fiddement (little sister)
Friends: Riley Tunnell, Lucus Easey and Megan Shepley
Boyfriend: Lucus Easey
on June 05, 2014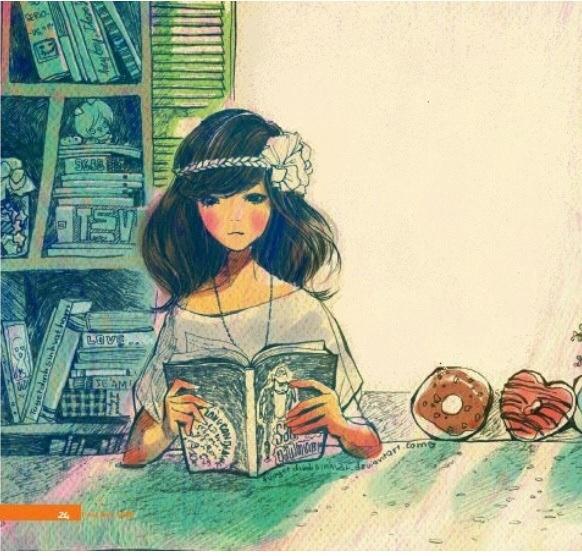 Harry Potter Contests: Love at First Sight
This is my entry for the Love at First Sight Contest. You can find more contests on the Harry Potter Contests page.
on June 05, 2014
on May 03, 2014
0
on May 03, 2014
0
on April 29, 2014