Book Party
This is basically for anyone who is reading or has read a book and you can share it here.Rping is allowed.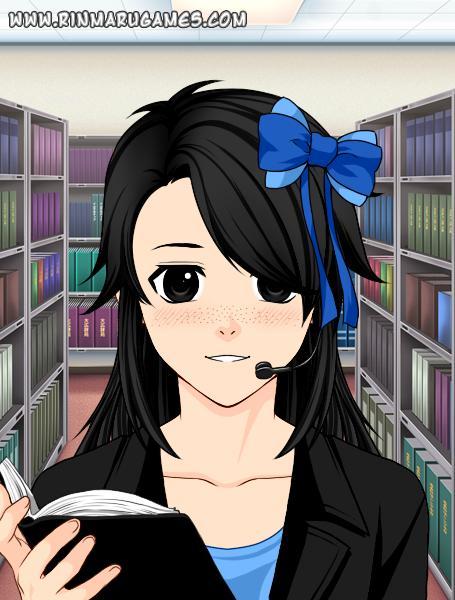 u guys should read "A NEW KILLER IS BORN" Here on qfeast by XXxSilentHopexXX it's really awesome.
on May 15, 2013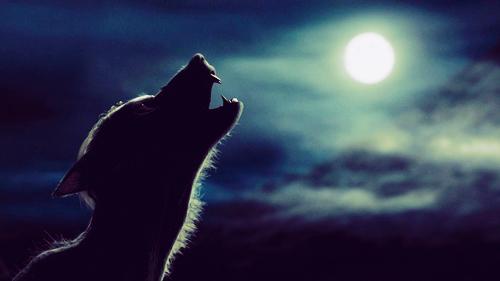 We All Fall Down by Eric Walters is a good book.It even has a sequel called United We Stand.
on April 13, 2013
Has anyone read any books by F.E Higgins?
on March 24, 2013
Anyone who has read Harry Potter,Hunger Games or Percy Jackson will enjoy Deborah Ellis' The Breadwinner series.
on March 23, 2013
0
on March 13, 2013