Wise Sayings of the Day
lol, hey it's lauren. I was super bored, and like, no one was on, so I'm like, lets post some random wise sayings that we made up on this page, and then like just message and talk and be silly...so here it is:
On modern desktop browsers to select multiple photos, hold the Ctrl key (⌘ on Mac) while choosing photos. 35 photos per week limit. 5MB max/photo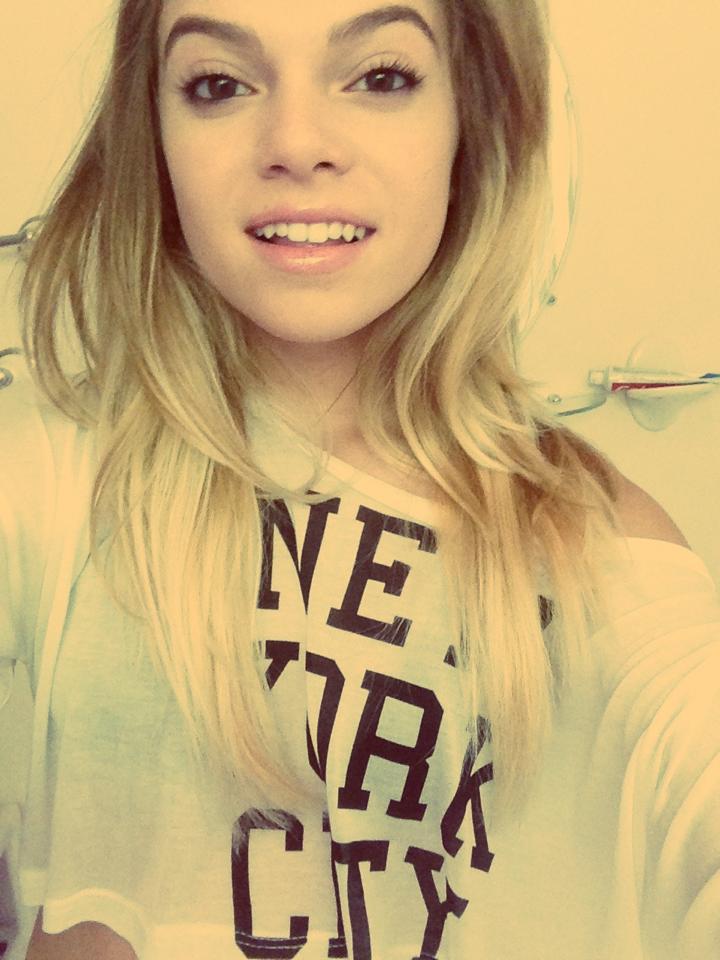 on April 12, 2014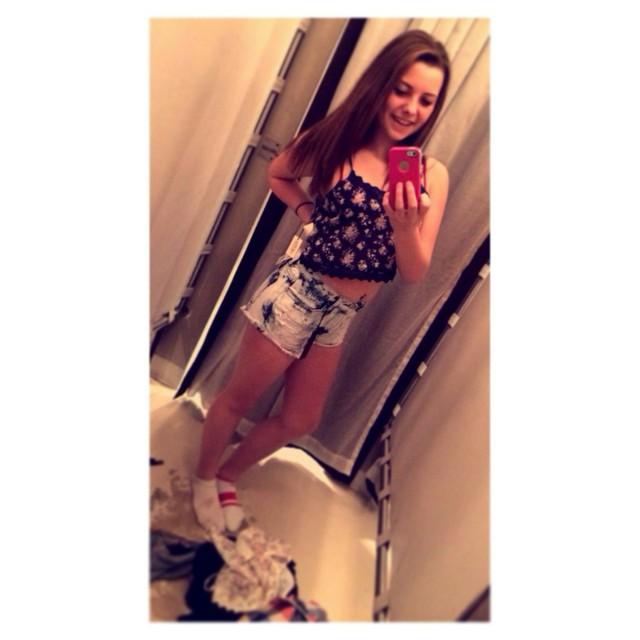 Wise Saying by Tiffany:
If the shoe fits...Cinderella is going to give you an iphone and say GOOD MORNING! and rob you like Freddie Kruger....or it could be a nice thing...like stealing your nose...
on April 10, 2014
Sponge Bob Gary - nigga nigga nigga
Hey, if you like this video, can you show me support and subscribe to my channel. Thank you!
on April 10, 2014
Wise Saying by Natalie:
*Two girls huddle together in a mirror*
*Mother and Daughter:
*Mother* You know what I see. A beautiful, young talented girl...oh and your here too!!
*Daughter* I WOKE UP IN A NEW BUGATTI
*Mother* Did you take your PILLS??
on April 10, 2014
Wise Saying by Alexis:
There's a moment in time when you have to die, and melt, and give up Qfeast.
But first...
IVE GOT TO TAKE A SELFIE!! EVERYONE TAKE A FREAKING SELFIE!! o_o
on April 10, 2014
Wise Saying by Lauren:
When the world gives you skittles, throw it back and yell "IM TIRED OF GETTING THESE....MUMBO...JUMBOS!! WHATEVER HAPPENDED TO TOOTSIE ROLLS!!!"
on April 10, 2014
0
on April 10, 2014