FALLEN ANGELLZ
This page is for 10 year olds and younger. Please don't use this website for abuse, as we know that happens with many websites. :)
On modern desktop browsers to select multiple photos, hold the Ctrl key (⌘ on Mac) while choosing photos. 35 photos per week limit. 5MB max/photo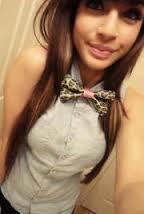 If you like followers, follow me, and 10 new followers will follow you back:
The week of Monday the 7th of April ONLY!!
on April 10, 2014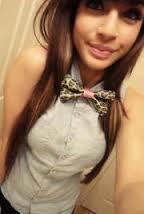 What new updates should we add to the website?
on March 30, 2014
Hi Guys! Try our Fallen Angellz VIP and 4 All the Fallen Angellz!
on March 19, 2014
0
on March 19, 2014