Stop The Hating Please
I have noticed a riot about ... stuff ... Not saying what it is nor saying names. But for those people who are mad about the "Hater" should be the ones who come to my page.
On modern desktop browsers to select multiple photos, hold the Ctrl key (⌘ on Mac) while choosing photos. 35 photos per week limit. 5MB max/photo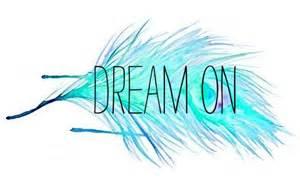 Hello, I'm sry for that yelling. I was just angry. Forgive me please!
on January 23, 2015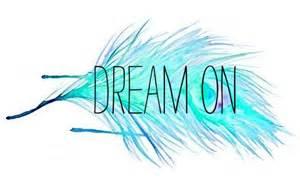 I know most of you were thinking "OMG YAY JAY IS LEAVING!" But listen to yourselves! Haven't you been noticing you're the haters also? Haven't you noticed that you guys are also the ones being mean? Stop and think about it. That's the reason why the fight never ends!
1. KEEP YOUR OPINIONS TO YOURSELF
2. DON'T TALK TO THAT PERSON
3. BLOCK THEM/REPORT
4. DON'T BE MEAN!
NUMBER 4 IS THE ONE THAT IS GETTING ON MY NERVES! BE MATURE! STAY CALM! EVERYONE WILL HAVE DIFFERENT OPINIONS
See More▼
ABOUT YOU! THE WHOLE WORLD ON QFEAST IS GETTING TIRED OF ALL THIS!

IF YOU'RE BEING MEAN, YOU'RE MAKING IT WORSE! HOW? BECAUSE THEN THE OTHER PERSON WILL TRY EVERYTHING THEY CAN JUST TO BURN YOU OR MAKE YOU FEEL BAD! NO ONE LIKES FEELING BAD! SO STOP!!!!!!!!!!!!!!!!!!!!!!!!!

UGH!
on December 18, 2014
Thank you for the people that subscribed to my page.
on December 18, 2014
I have been seeing a lot of fights I am about to blow but, I know you guys like to see me happy. But I'm just getting so annoyed now
on December 18, 2014
Please come to my page. I may know how to end this in peace
on December 14, 2014