Writer's Page
This is for all of the authors out there! Here, you can share ideas for books, story starters, and helpful feedback to other authors!
On modern desktop browsers to select multiple photos, hold the Ctrl key (⌘ on Mac) while choosing photos. 35 photos per week limit. 5MB max/photo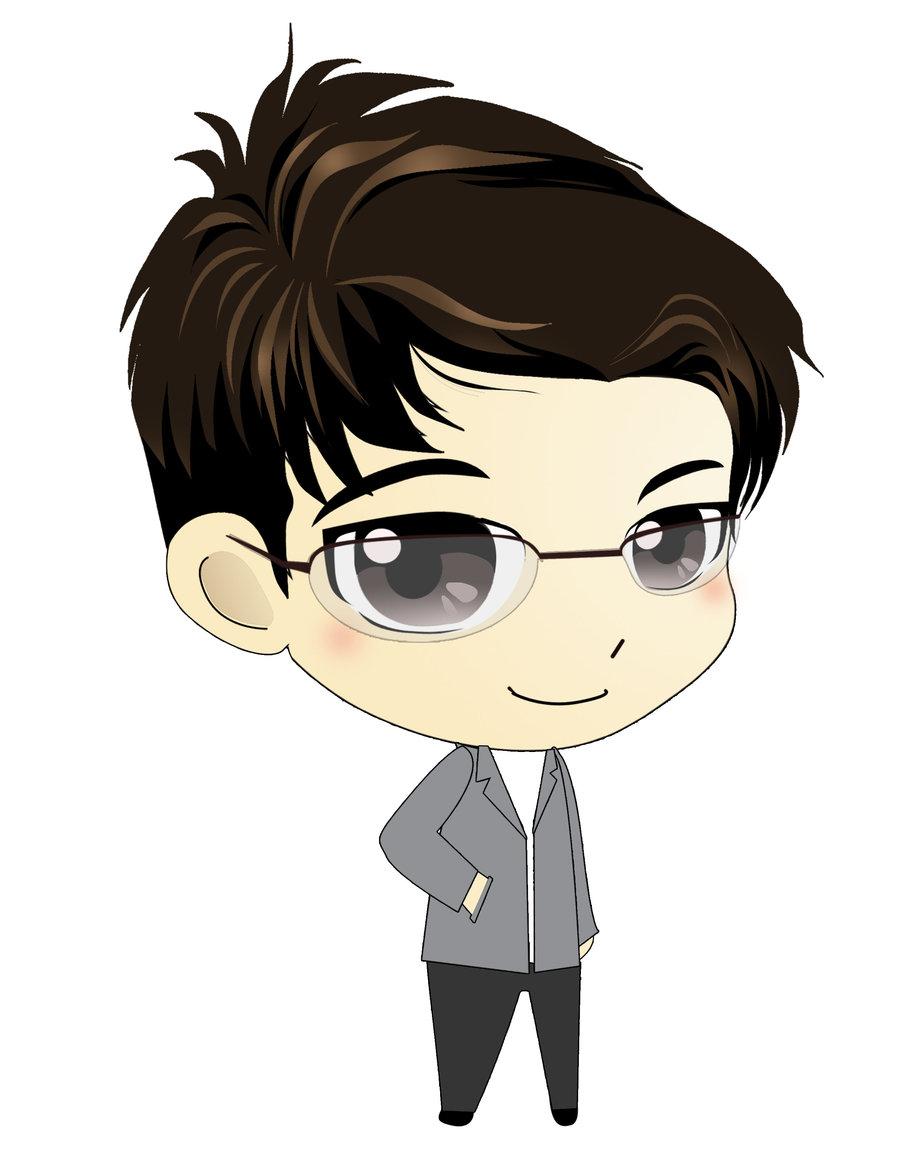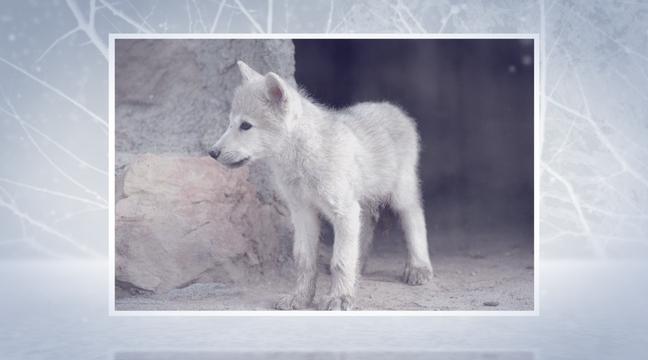 Animoto - The Cry of the Wilderness
A tale of the wolf warrior who must fight for the fate of the wolves.
on December 11, 2015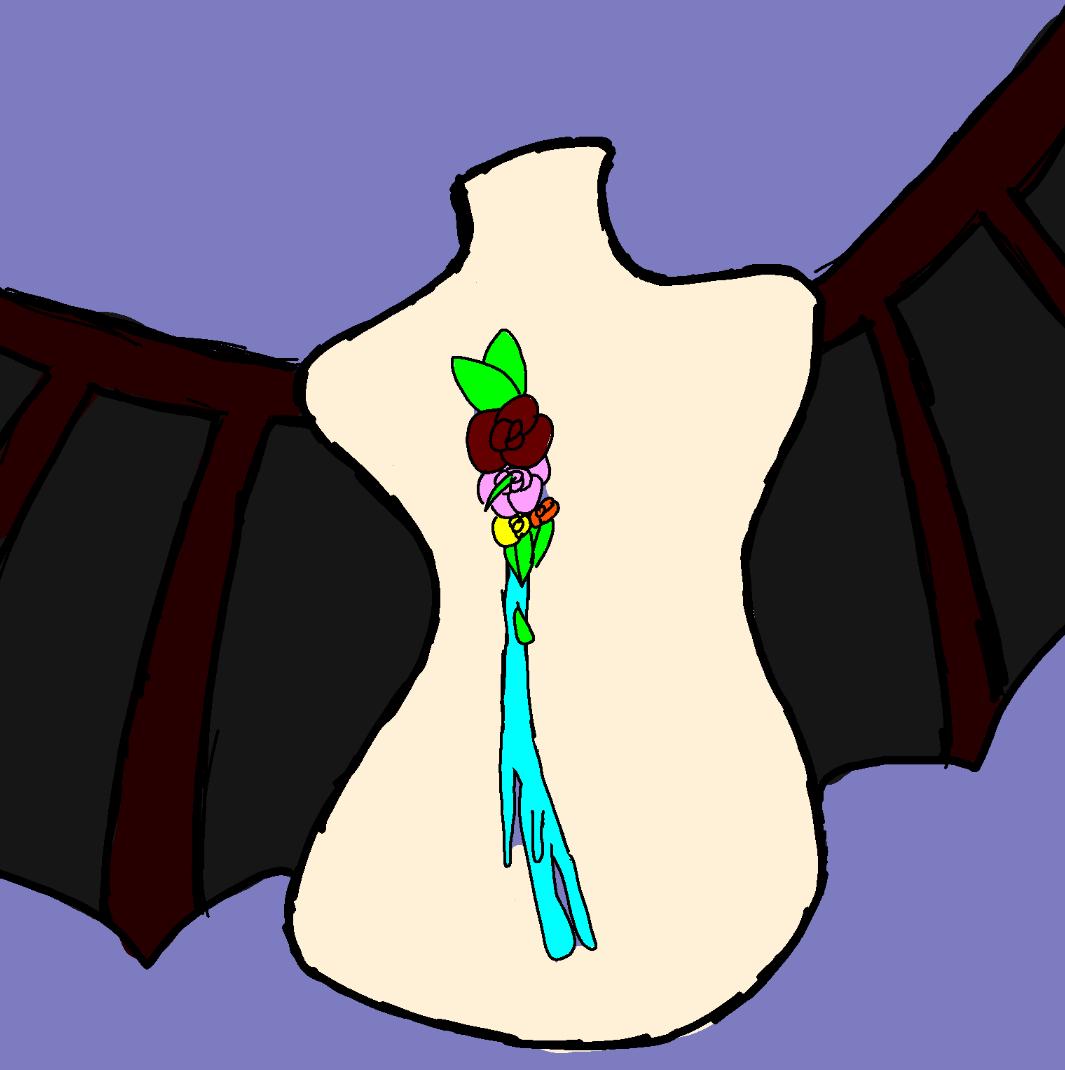 I have a couple... And I'm writing my own that aren't fanfics. Cracked masks is one...
(When I errored one autocorrect gave me looking... 0.0)
on December 10, 2015
Does anyone want to share a story starter of theirs?
on December 09, 2015