Cooking Cooking!
If you want to learn how to cook or learn new recipes this is your page! New popular recipes and a how-to guide to make them!
On modern desktop browsers to select multiple photos, hold the Ctrl key (⌘ on Mac) while choosing photos. 35 photos per week limit. 5MB max/photo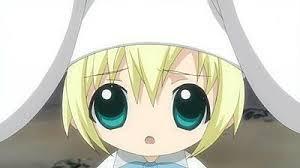 Any geeky ideas? Go to youtube and look up Quake and bake!
on March 24, 2014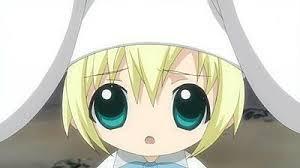 How to make a cute gamers cake? Go on YouTube and watch yoyomax12
on March 12, 2014
0
on February 28, 2014
Hello! Dont be afraid to ask questions or post new recipes! Enjoy!
on February 28, 2014
0
on February 28, 2014