The Spell-Casting Page!
This is a fan-page for Harry-Potter, and you can cast spells and duel here! Have fun and try not to make anyone barf up slugs!:)
On modern desktop browsers to select multiple photos, hold the Ctrl key (⌘ on Mac) while choosing photos. 35 photos per week limit. 5MB max/photo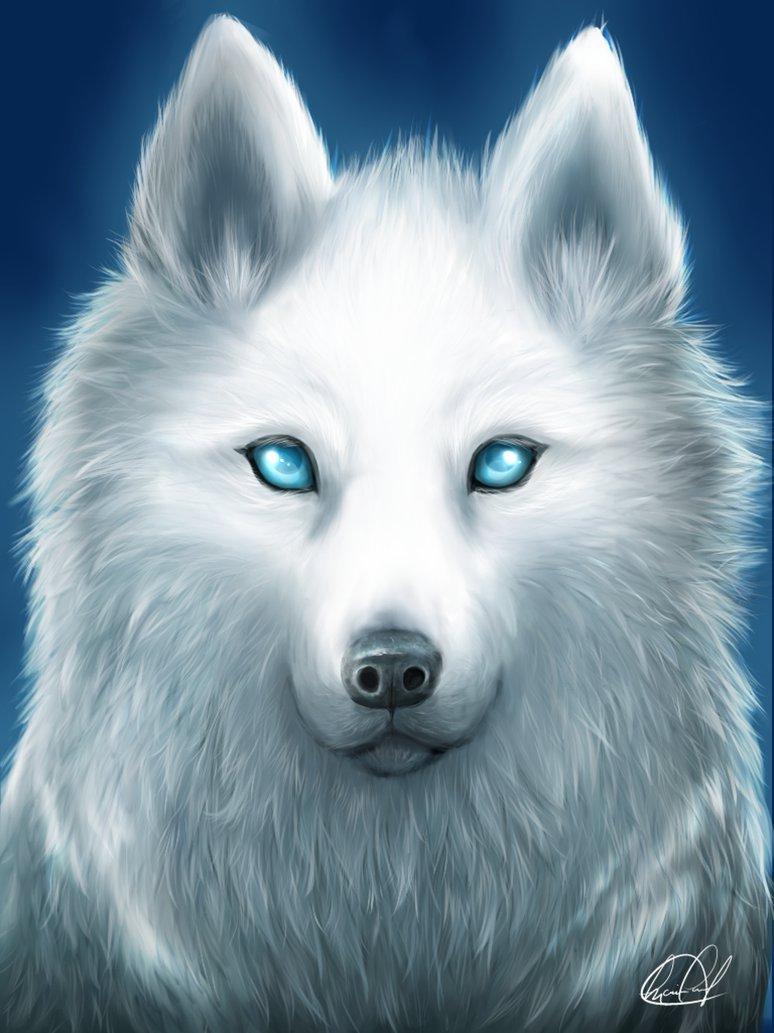 What is your patronus?!
Cast Expecto Patronam as you take this quiz to find out what your patronus is!!!!
on February 05, 2014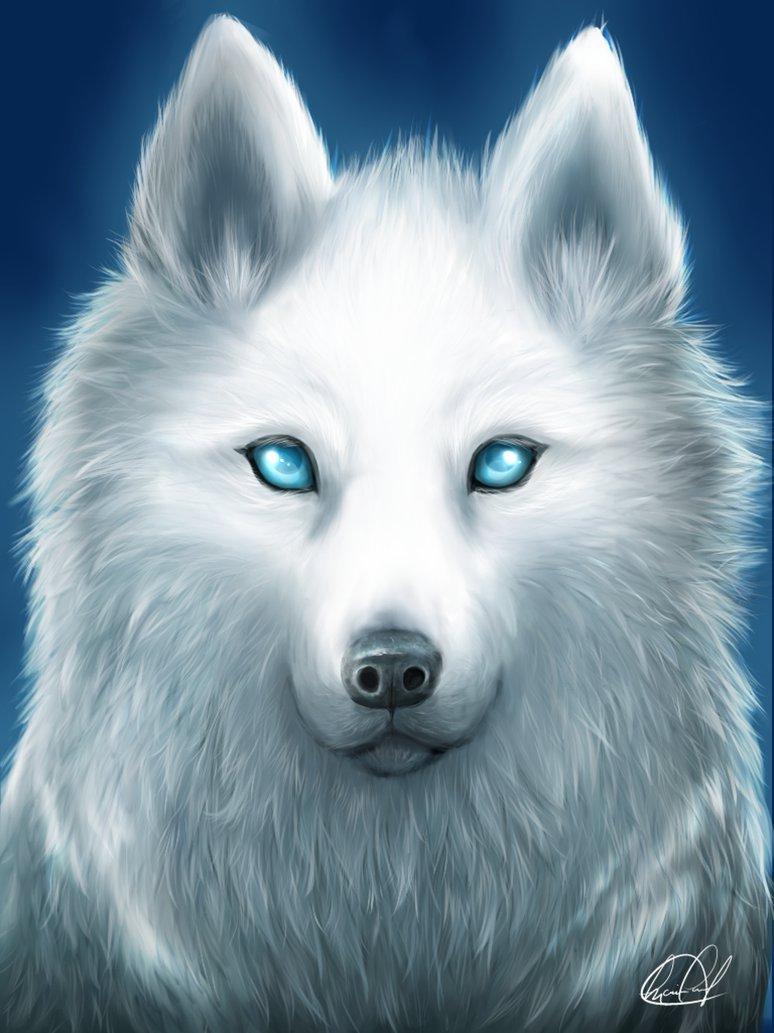 Plez post what your patronus looks like! I might make a poll of it! Or a question!
on February 05, 2014
on February 05, 2014
0
on February 05, 2014