Beau To You
If you read my blog (www.beautoyou.blogspot.com) I have set up a page just for you.
On modern desktop browsers to select multiple photos, hold the Ctrl key (⌘ on Mac) while choosing photos. 35 photos per week limit. 5MB max/photo
Hello everyone just set up a page for you all!
on January 31, 2014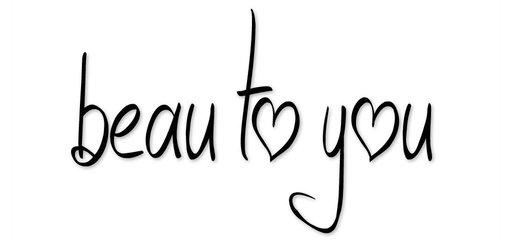 0
on January 31, 2014