dark clan
hi I am snowfall and I used to be in thunder clan until I left but that's a different story so if you want to join my clan right a post or a member request hope you like it bye
On modern desktop browsers to select multiple photos, hold the Ctrl key (⌘ on Mac) while choosing photos. 35 photos per week limit. 5MB max/photo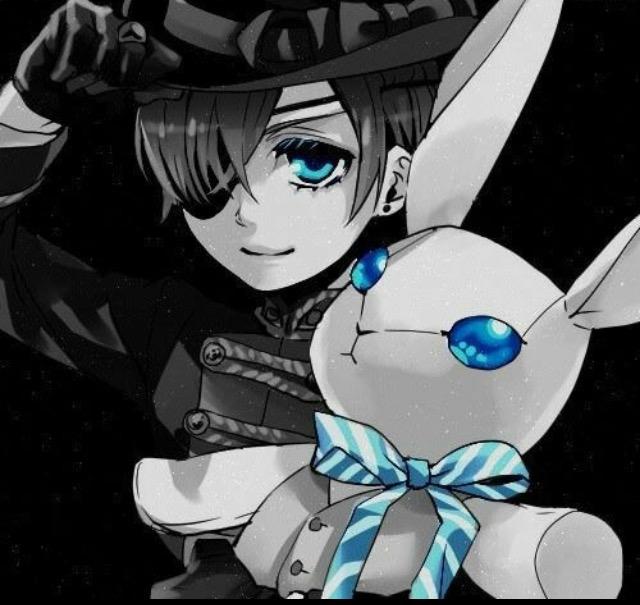 I'm Damonstream, I was in Moonclan and fell in love with scourge and Ashfur. When Ashfur died I thought that my only choice was to join Scourge in Bloodclan. But after I realized that I didn't belong there an ran away to Darkclan. :3
on June 04, 2014
Hello snowfall I am flastar the leader of sunclan I was wondering do you want to have an alliance with my clan so we dont have to fight for different reasons?
on May 26, 2014
on May 19, 2014
on May 19, 2014
on April 27, 2014
on March 30, 2014
I'm Silverstorm and I escaped from Shadowclan the night after I was stolen. I lived as a loner my whole life until I heard of this clan
on January 20, 2014
Hi,i am Darkmoon,i used to be in shadowclan but on the night that i was made a warrior i decided to run away as some of the cats weren't very nice to me,then after a while in the forest i over heard thunderclan warriors talking about this clan.i decided that i wanted to join,so may i join your clan?
on December 30, 2013
Hi, I'm Frostpoint! I used to be in ThunderClan but when I heard about DarkClan I wanted to join! I am guessing you are the leader, Snowfall or Snowstar?
on December 30, 2013
i have know idea what i was going to write yay
on December 30, 2013
0
on December 30, 2013