Howrse.com
If anybody plays on the website Howrse come here and chat about your horses, ponies, pegasi, and unicorns.
On modern desktop browsers to select multiple photos, hold the Ctrl key (⌘ on Mac) while choosing photos. 35 photos per week limit. 5MB max/photo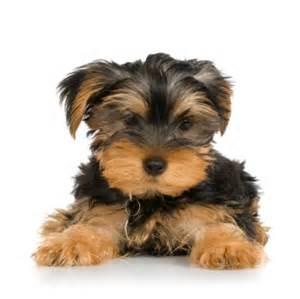 I wish there was a way to buy passes whenever you want with only equs. Like it should be 5000 equs for one passé any day whenever you want. I hate waiting for 30 days.
on January 20, 2014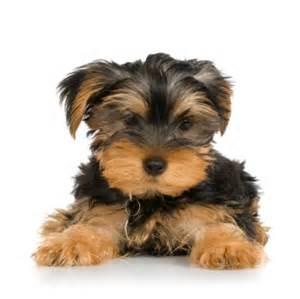 on January 08, 2014
Is anyone playing howrse today?
on January 03, 2014
I just sold one of my favorite horses. She was pretty good.
on December 19, 2013
Howrse is fun and addictive
on December 18, 2013
0
on December 18, 2013