hotel's Food and it's joys
Hotels need more food more hotels need more food places in them, why do people have to walk across the street or drive to a place with food? because hotels don't have food in them!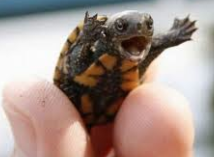 Hotels need to have food in them what if you were handy-caped would you like to get in your car and drive to food? NO! Why would the hotels not have returants? Because they are to cheap or they don't have enough money!
on November 17, 2013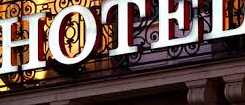 0
on November 17, 2013