Story Co-Writers
This page is for EvilAngel1490, LittleMixerArianator, ChoklatLover, and me! So, if you're not them, please don't request a membership. Thanks!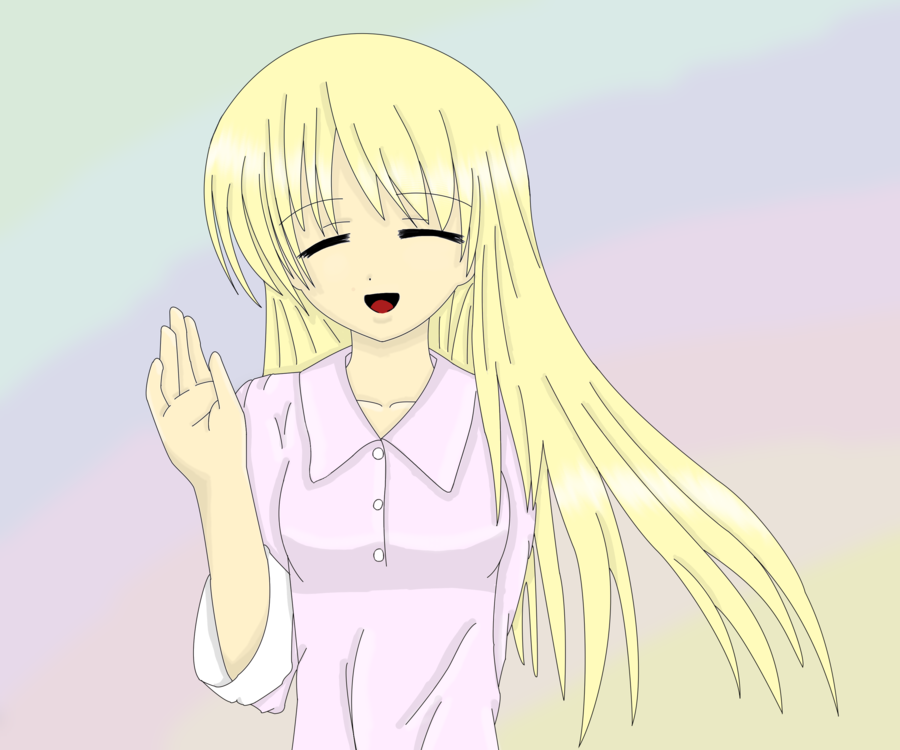 on December 06, 2013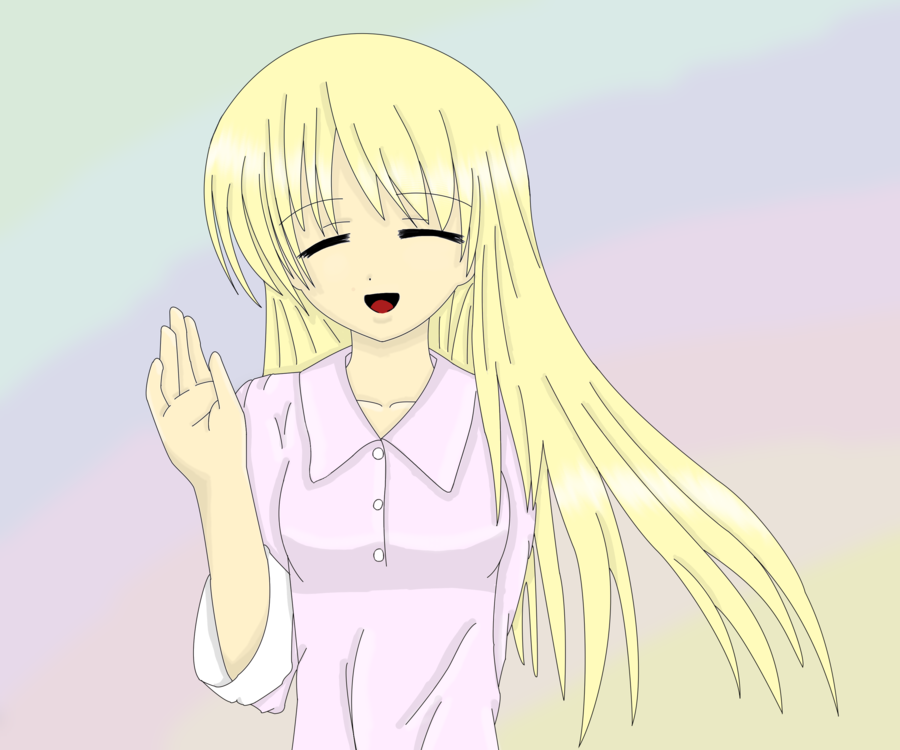 Guys, we should start writing now! Everyone's here, so check out the member's chat right away! There are ideas in there!
on November 26, 2013
Quotev
Read or write a story, book, quiz, survey, poll; Follow authors and others with similar interests
on November 16, 2013
Gisselle, girl, where r u? Haha, we're kinda waiting for u..
on October 26, 2013
Cool...so now that we're members, where's Gisselle?
on October 21, 2013
on October 19, 2013
0
on October 16, 2013