Blood of Olympus Fan Club!
This is a fanclub for the buildup and when Blood of Olympus actually comes out. Fangirl about it here! (Just so you know, it's not about the WHOLE series, just this book)
On modern desktop browsers to select multiple photos, hold the Ctrl key (⌘ on Mac) while choosing photos. 35 photos per week limit. 5MB max/photo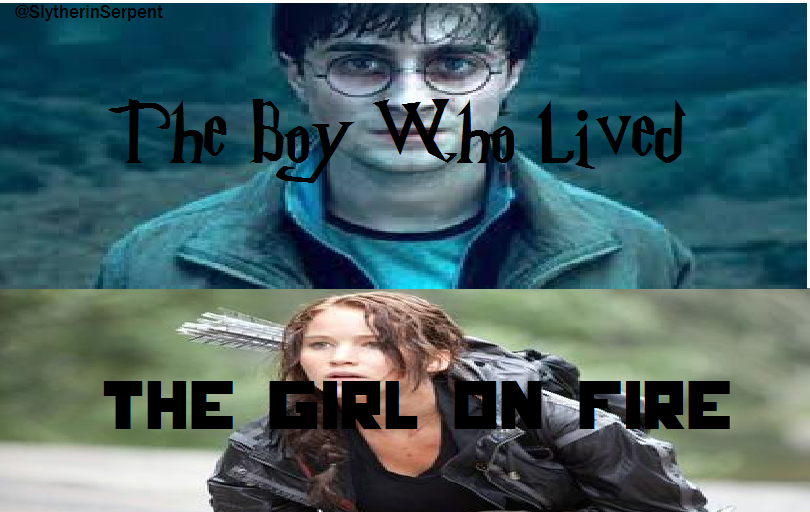 Has anyone finished it yet? I want to talk about it without spoiling it.
on October 07, 2014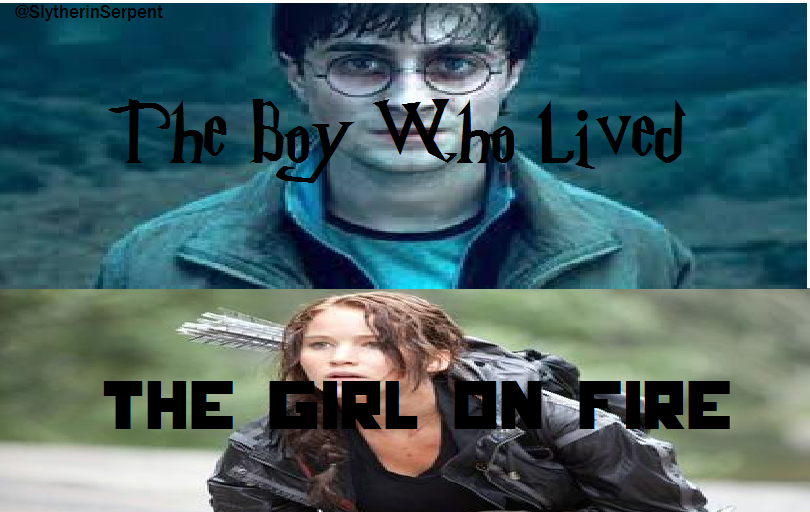 Eek. I can read it in half an hour. I swear, Kronos is slowing down time.
on October 07, 2014
5 MORE DAYS OMG I'M FREAKED OUT! Rick Riordan confirmed not all of The Seven would live.
on October 02, 2014
on October 01, 2014
I'm probably going to cry the whole week, even the few days before it comes out. The Blood of Olympus isn't just the end of a book series, it's the end of a lifestyle. In a way, I'm not looking forward to it. At least one of my favourite characters WILL die, Rick confirmed that, and I just don't want it to end
on September 27, 2014