For Puppy People
Dog owners, dog lovers, dog people, anybody who has a passion for the furry beasties come here! Give advice, brag, show off by uploading pictures, or just talk about all things dog!
On modern desktop browsers to select multiple photos, hold the Ctrl key (⌘ on Mac) while choosing photos. 35 photos per week limit. 5MB max/photo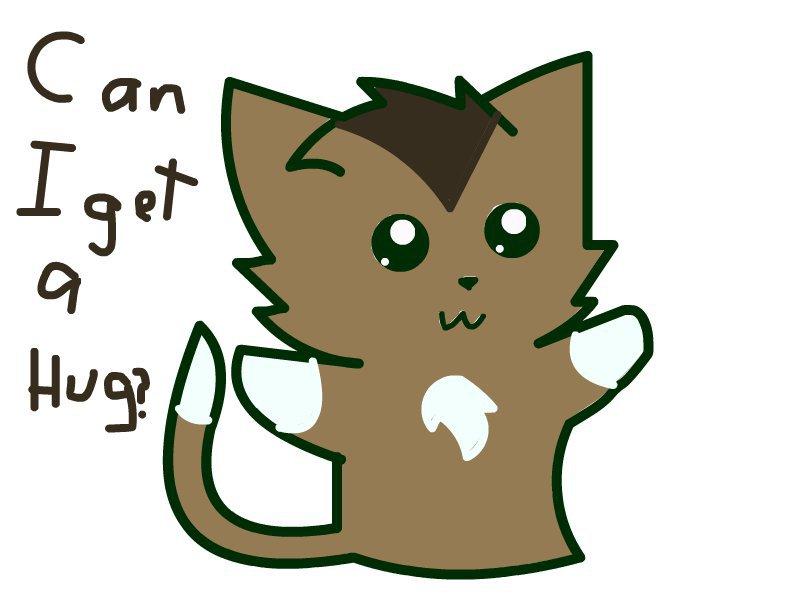 "Puppies
Oh so warm and fuzzy
Snuggle with them
Oh you'll feel so dreamy."
on August 30, 2014
0
on July 19, 2014
1
on July 01, 2014
3
on June 24, 2014
0
on June 24, 2014