osvaldo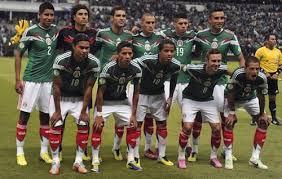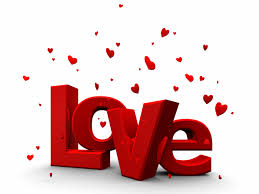 scored
quiz
Its a quiz over a bad orphanage where kids are treated bad ,and how they feel sad because they don't have the love of a real parent.
on November 20, 2013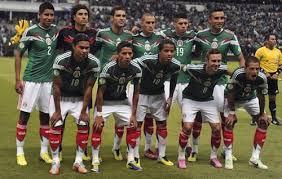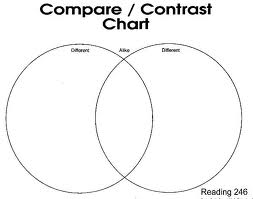 scored
quiz
comparing and contrasting the holocaust and an orphanage. How Jews where treated bad just as bad as a bad orphanage.
on November 20, 2013
0
on November 20, 2013