nyc.has.been.terminated
ALL BE WARY OF THE BOAT GOAT, MIG PIG, TRACTOR RAPTOR, AND THE CAR GAR.
"HELLOOOOOO~!" -mrs. doubtfire
hey everyone, i'm nyc.has.been.terminated, but you can call me nhbt! i love
See More▼
roleplaying, and i'm in many fandoms. i got here because of a friend. she was told by someone else about it, but didn't want to get on qfeast and asked me if i wanted to. i obviously said i'd check it out, so here i am! (btw, i wasn't told the account name of the person who told my friend about it, so i can't shout out sadly.)

thanks for following!

if you have any questions about ANYTHING, just ask! i won't hurt you (at least i'll try not to)!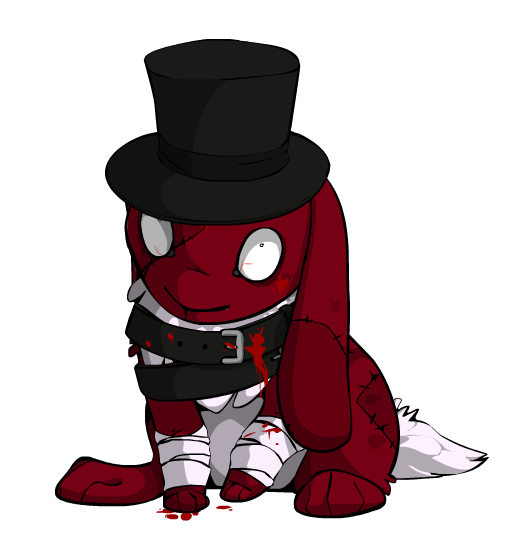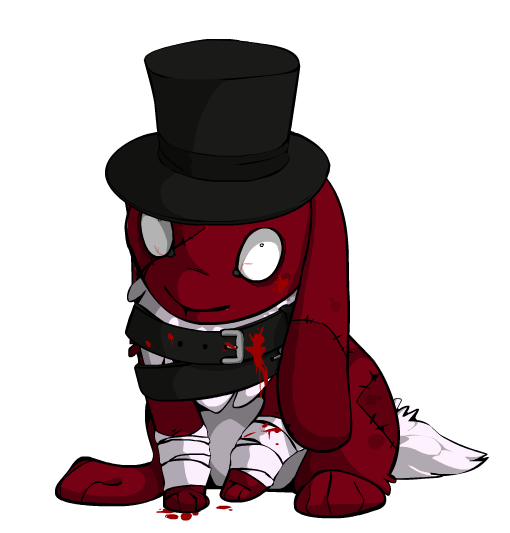 0
on June 11, 2015