nwarr27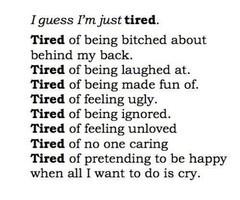 0
on April 22, 2015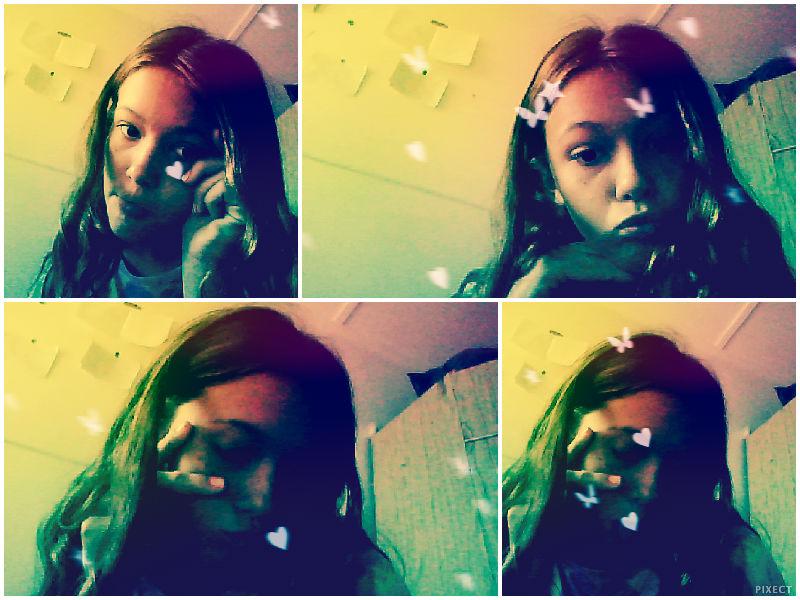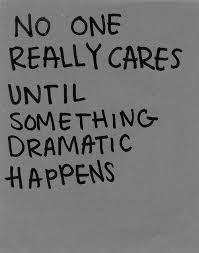 page
this might help you or not but if you do have depression please tell someone so they can help you plzz
13 subscribers
1 member
fully opened
by

nwarr27
on April 22, 2015
LOOK WHAT I GOT OMG
They Love you!! Literally!
Hannah: So what did you think of y/n?
Harry: really sweet, kind, hot and did I mention really beautiful?!
Hannah: aw that is really sweet harry! what about you niall?
niall: pretty, kind, respects that I love food loads! I might ask her out on a date.. *blushes*
harry: she's mine niall!
See More▼

niall: back off curly!
Hannah: ok let Louis have a go niall and harry, go on Lou,
Louis: I thought y/n was really nice, kind, pretty
Hannah: face drops :-(
Louis: what's up babe? *puts his arms around Hannah*
Hannah: nothing, I just think you like y/n better than me!
Louis: never babe! Hannah you know I love you more than anything!
Hannah and Louis: *smiles* I love you! xx
Hannah: so you Liam?
Liam: a lovely personality, kind plus drop dead gorgeous!!
Hannah: aw and finally zayn?
zayn: lovely kind pretty I love her more than my mirror!
Hannah: wow zayn well boys one thing
one direction: yea
Hannah: she's reading this
4 boys: *runs off*
Louis: gimmi some! * they high five then hide*
Hannah: well good luck choosing! xoxo
on April 21, 2015
poll
cute and gor...
funny and nice
other
sweet kind a...
+ 1 more
9 votes
1
profile poll
by

nwarr27
on April 13, 2015
take the quizz talk to one direction because look what i got...
One Direction likes you!!!
Me: So how was she?
Harry: Gorgeous. I've never met anyone like her before.
Liam: She was a sweet girl. I hope we'll see her again.
Me: You will! *smirks*
Zayn: Amazayn! I love her.
See More▼

Niall: Delicious!! She loves food just like me!
Louis: She was awesome! She laughed at my jokes. I think she should be my new pranking buddy!!
Me: Excuse me? What about me? *starts crying*
Liam: Nice going Louis, sshh, it's alright. We still love you.
Me: Thank you Liam, I love you too, *smiles*
Louis: Oh! Liantoniam moment everybody!!
Niall: So when will we see her again?
Me: Tomorrow!
Niall and Louis: Yay!
Harry: Is she single?
Me: *nods while smirking*
Harry, Louis, Niall and Zayn: She's mine!
Me: *laughs* You hear that y/n?
Zayn: She was listening?
Me: Yep, I'm evil. OK see ya Y/N!!
One direction: Bye, we love you!!
on April 13, 2015
page
Come and join the family :P Calum Ashton Luke Michael are waiting for you! :D
7 subscribers
1 member
fully opened
by

AnimeEmoLover97
on April 13, 2015
page
If you are a 5 Seconds Of Summer fan or just have a crush on Luke then this is the page for you.
1 subscriber
3 members
fully opened
by

MCR_Ashley_Rose
on April 13, 2015
page
This is about animal abuse and how it seriously needs to stop. If you love animals and agree that they don't deserve it please subscribe and request a membership. Please help me make this a very popular page so everyone can see...
823 subscribers
62 members
fully opened
by

thatsssanicequizzzyouhavethere
on April 13, 2015
0
on April 13, 2015