menhall
Hi im 12 and im a contemporary dancer. Alexandra Beaton Fan!!! dancing is life and so is tns!!!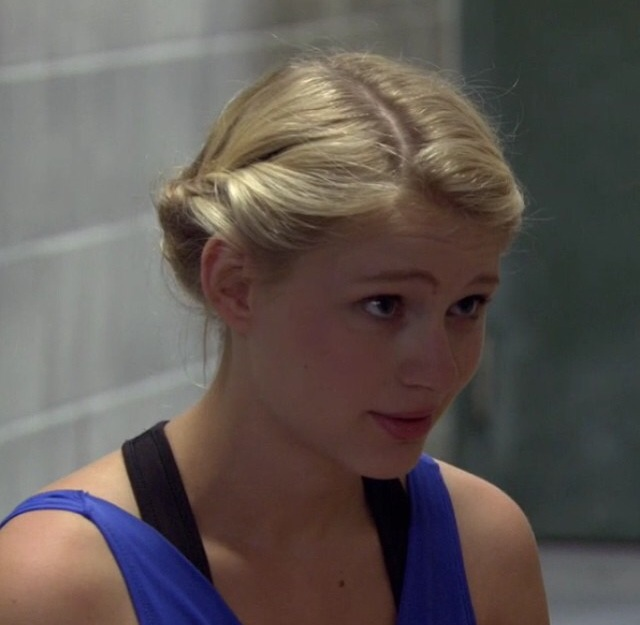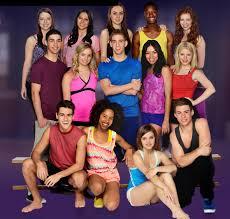 scored
quiz
Lets see if your a REAL stepper!! If you dont know what this quiz is its about if u really know you the next step facts. Mostly season 2 but ill add a couple season 1
56 responses
2
by menhall
on July 12, 2014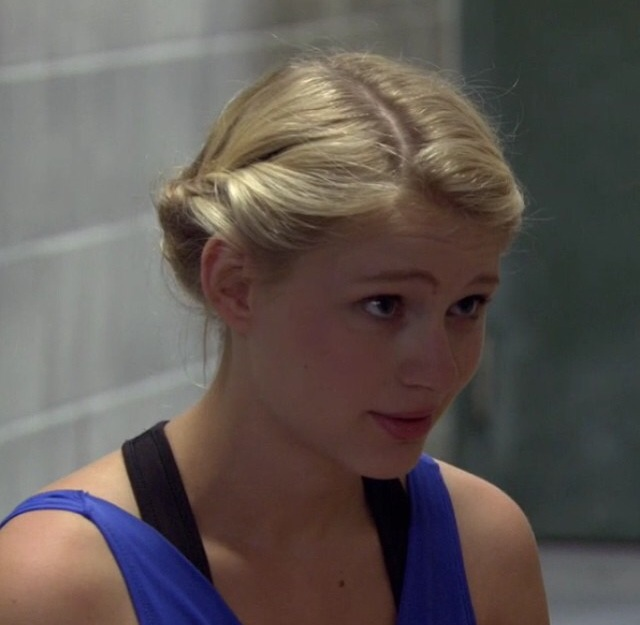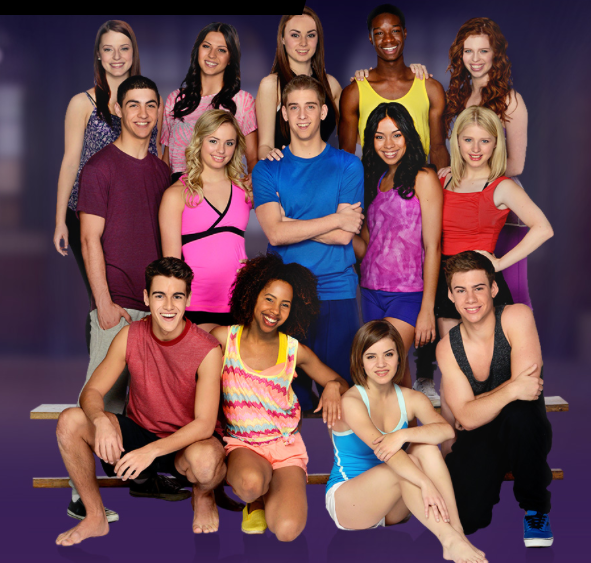 personality
quiz
Here you will find out what The next step character YOU are!! If you wanna find out who you are EXACTLY like take the quiz truthfully.
64 responses
10
by menhall
on July 11, 2014
0
on July 10, 2014