meabrownie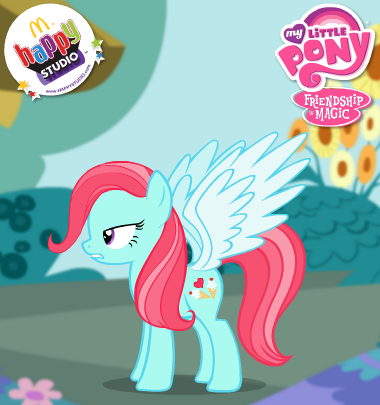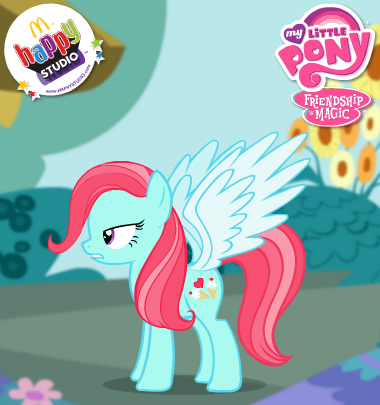 0
on August 10, 2013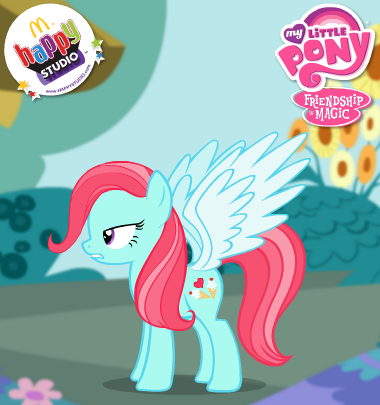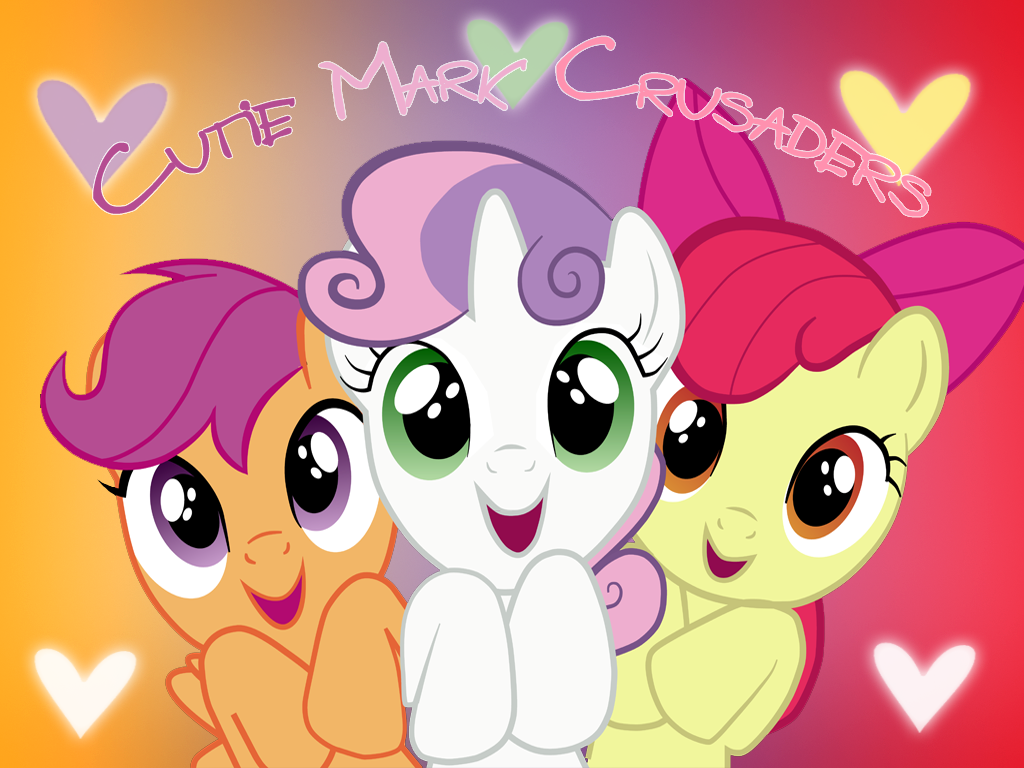 story
the cutie mark crusaders are going on a ride but will the finish it or will they not a very big question.
27 reads
20 readers
0
profile story
by

meabrownie
on August 10, 2013
scored
quiz
See if you remember all of the awesome episodes of my little pony.I hope you all like it. :)
44 responses
6
by

rainbowdash123
on August 08, 2013
scored
quiz
c'mon y'all d this quiz and smile while doing it. please be pretty or handsome too.
104 responses
31
by

meabrownie
on August 08, 2013