marmilady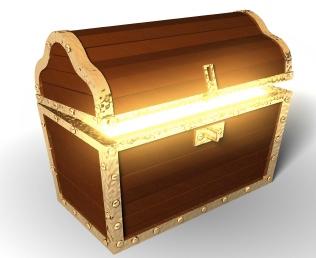 personality
quiz
There are four chests in front of you, one gold, one green, one wooden, and one glass. You have one key. Which chest do you open? Find out what's in it in this quiz!
113 responses
22
by Fearless
on February 20, 2016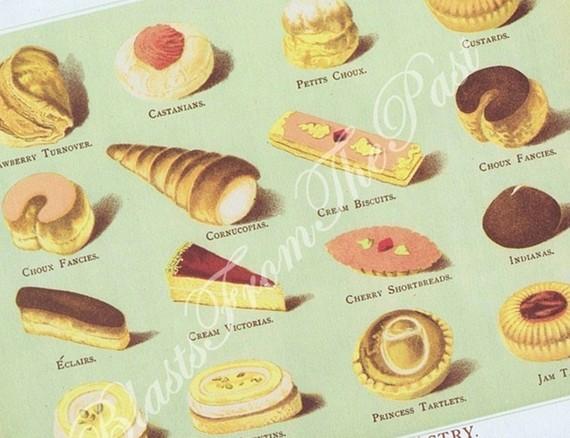 personality
quiz
find out what baked (or unbaked goods are best for you! Have you wondered what would be the perfect recipe for you and your friends. Well, find out by taking this quiz!
6 responses
0
by marmilady
on February 19, 2016