mageshwari56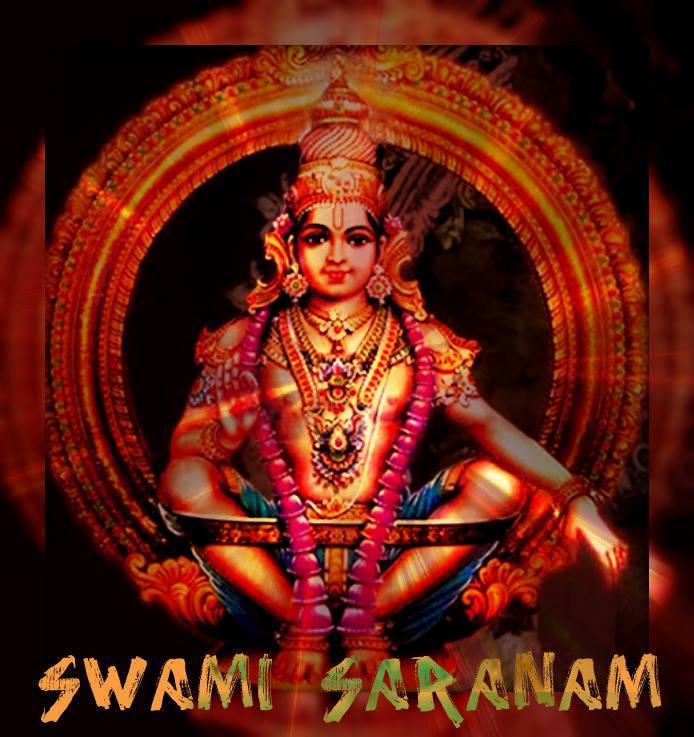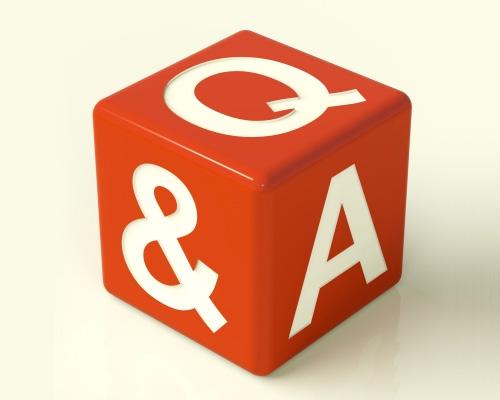 page
The Official Qfeast Q&A page. Don't forget to read the FAQ at http://www.qfeast.com/faq !
754 subscribers
1 member
fully opened
by qfeast
on September 30, 2014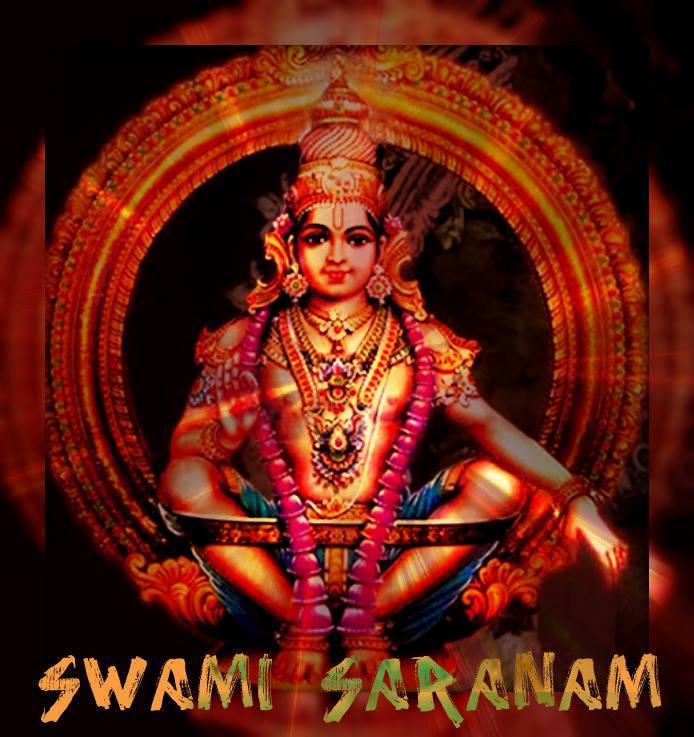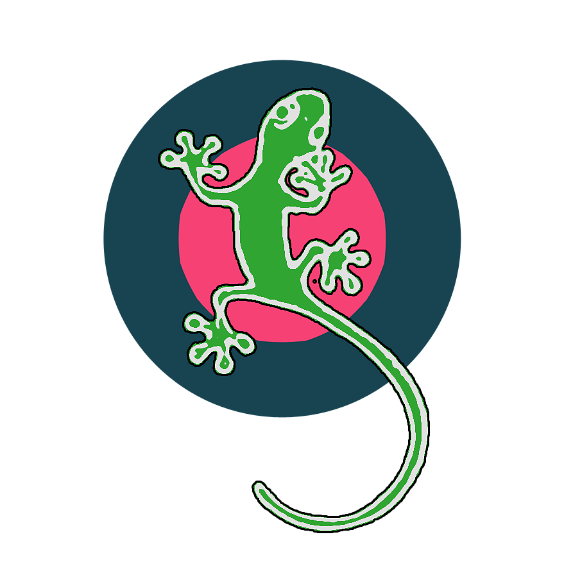 page
Check out the latest news & updates from Qfeast: new features, tips & tricks, most popular items. Welcome to the official Qfeast News Page!
981 subscribers
1 member
by qfeast
on September 30, 2014
0
on September 30, 2014