lskinner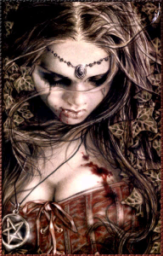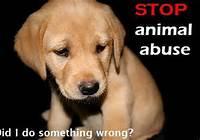 page
This is about animal abuse and how it seriously needs to stop. If you love animals and agree that they don't deserve it please subscribe and request a membership. Please help me make this a very popular page so everyone can see...
723 subscribers
61 members
fully opened
by thatsssanicequizzzyouhavethere
on November 23, 2014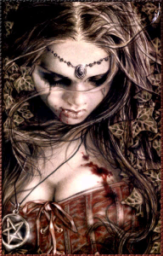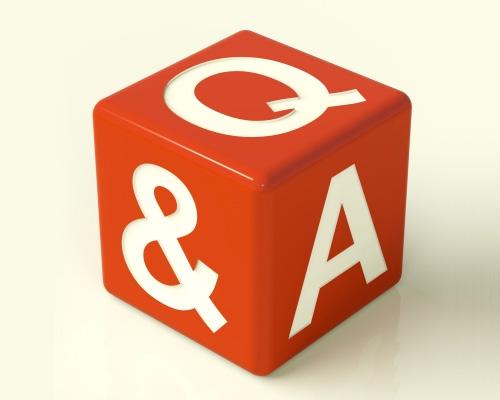 page
The Official Qfeast Q&A page. Don't forget to read the FAQ at http://www.qfeast.com/faq !
764 subscribers
1 member
fully opened
by qfeast
on November 23, 2014
0
on November 23, 2014