loveydovey23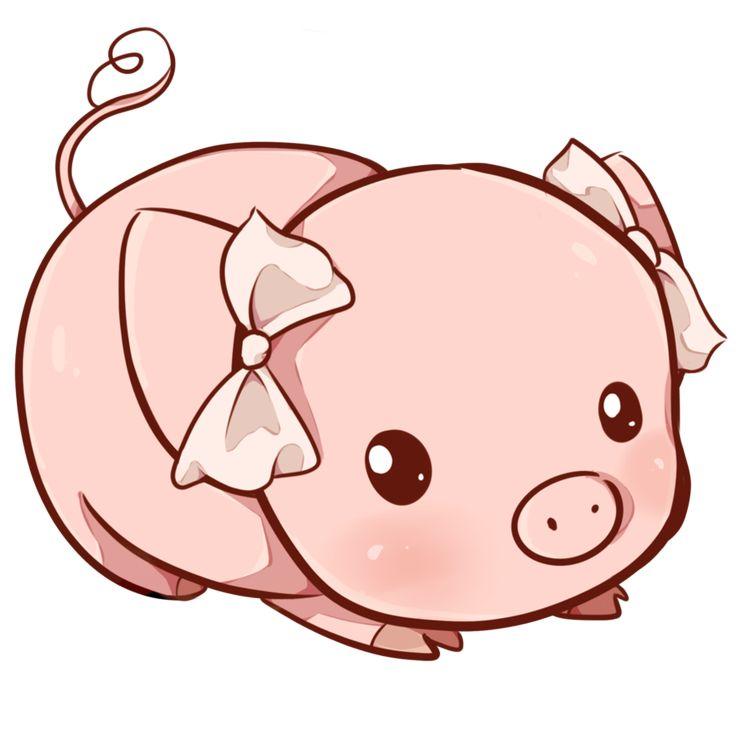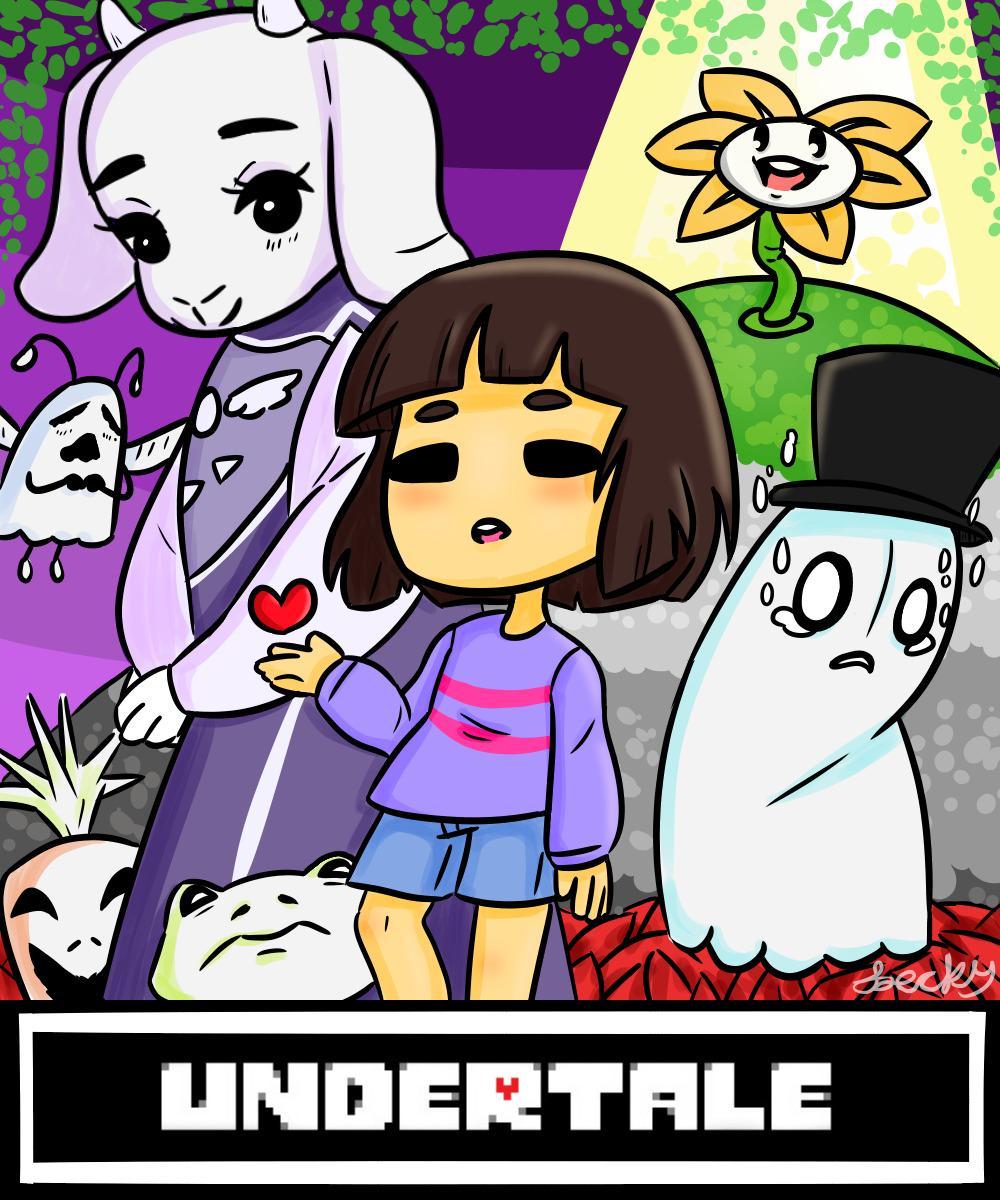 story
Hello! This story is a reader insert meaning you are in the story! This is based on Undertale, my favourite game at the moment. I combined it with stories because I love the idea of combining two of some of my favourite things!...
127 reads
60 readers
7
by

sapphirethehedgehog
on November 09, 2017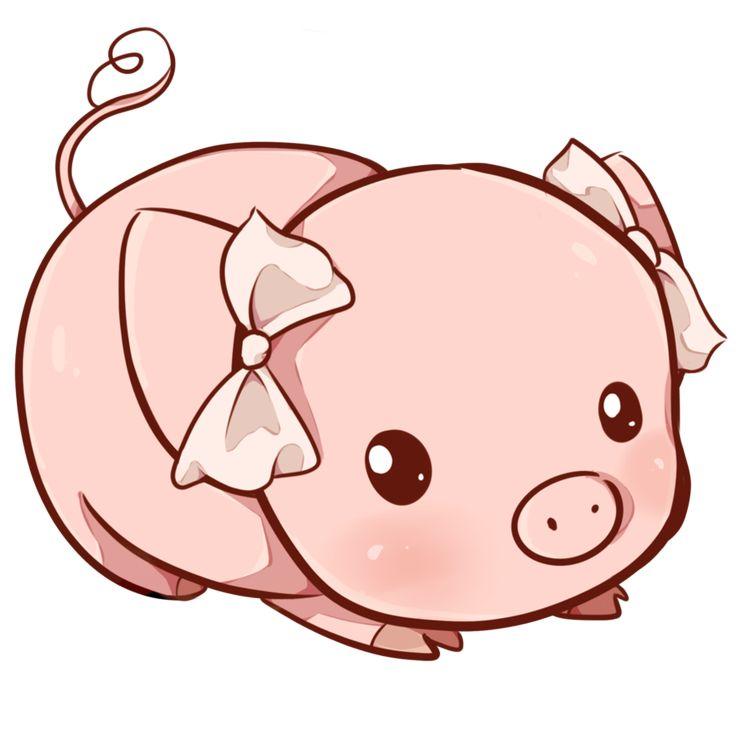 Look what personality I've got! What about you?
on November 09, 2017
0
on November 09, 2017