lolo1056
I love Harry Potter big time.I am writing a spin off version of my own Harry potter fantisy as a play.I love making Quizzes too.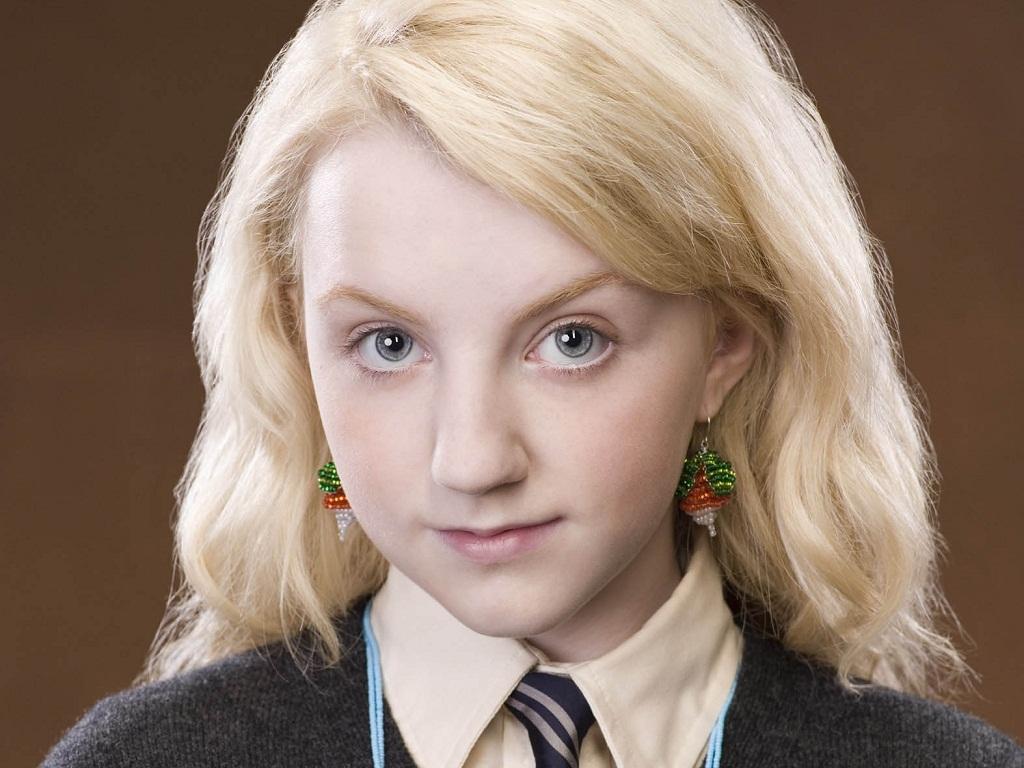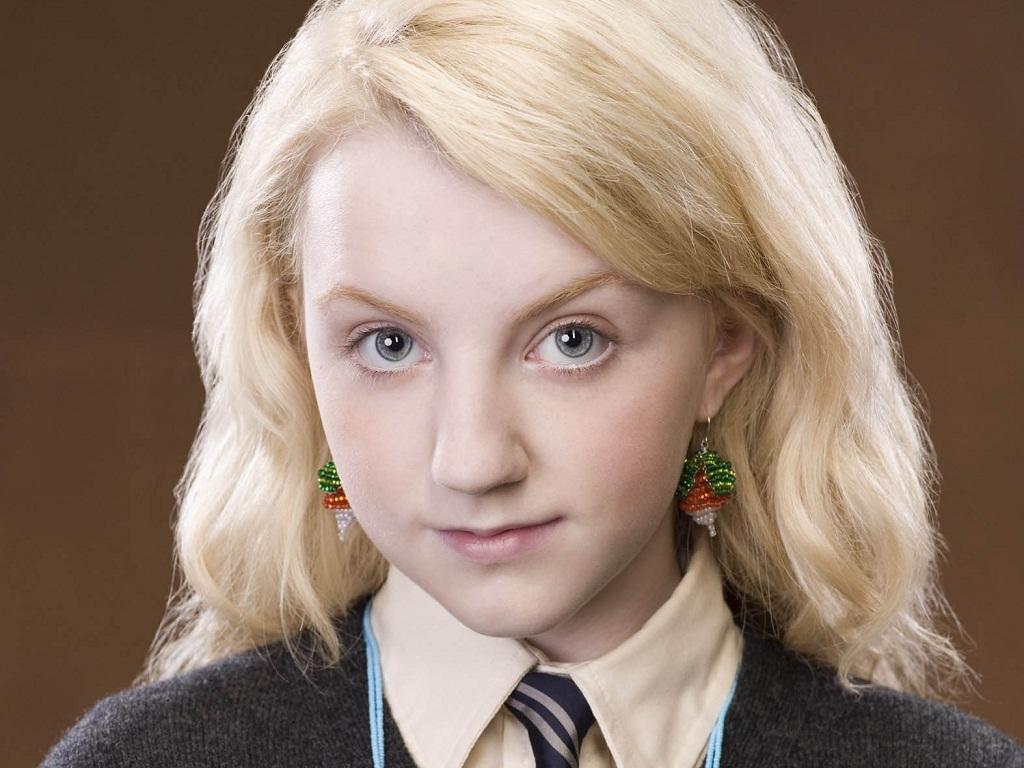 0
14 days ago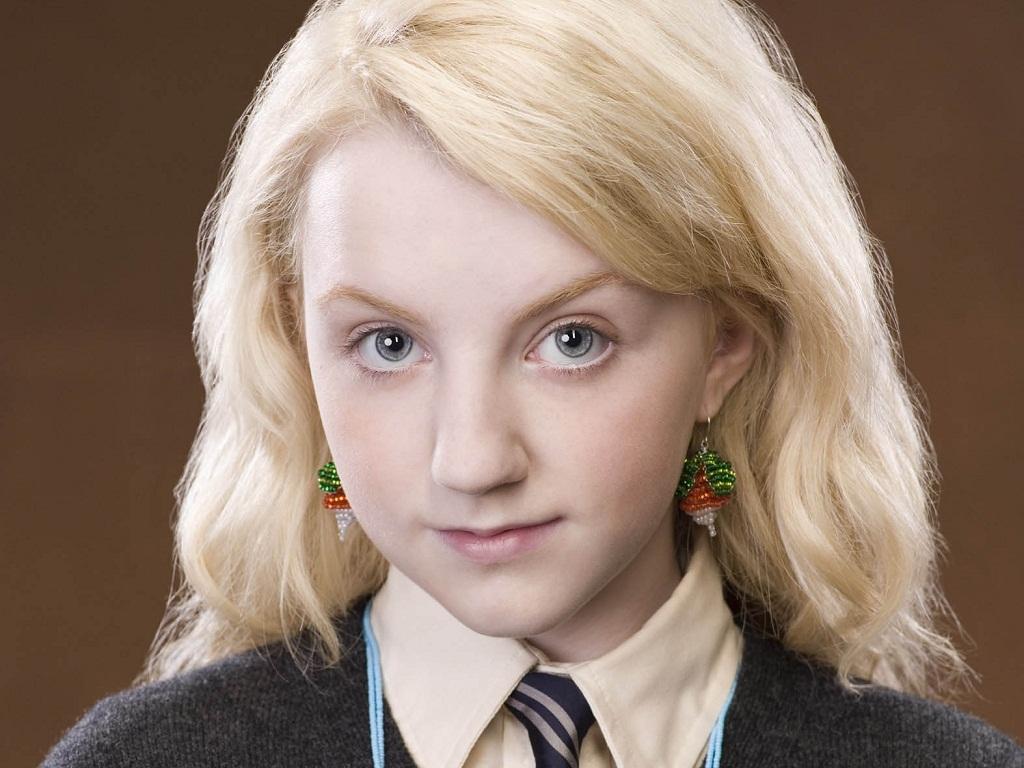 poll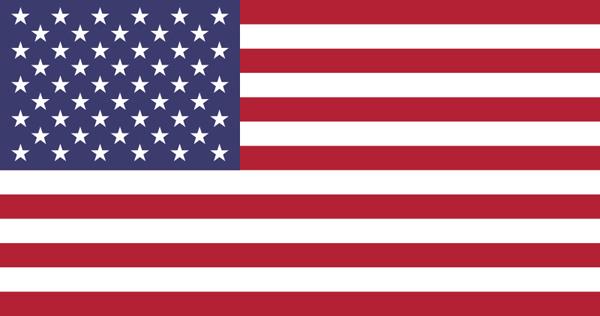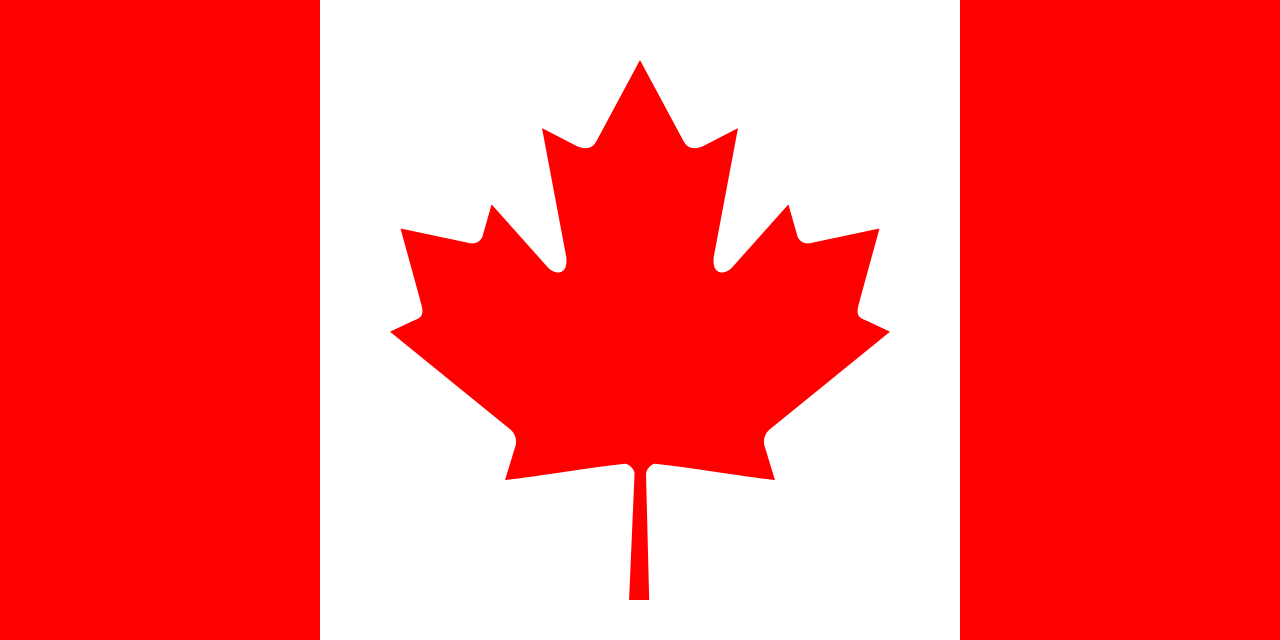 on November 02
personality
quiz
Ever wonder what the Harry Potter characters think of you? Find out! P.S. Girls Only!
16158 responses
158
by dragonology
on August 26
poll
Harry Potter...
Harry Potter...
Harry Potter...
Harry Potter...
+ 4 more
on August 26
scored
quiz
ARE you a HP fan? Do you know it all take this quiz to find out if you know it all
25 responses
3
by lolo1056
on August 21
personality
quiz
This Quiz is about Pink Fluffy Unicorns! This shows if you are a Fire,Cotton Candy,Silver,Rainbow, Or Emo UNICORN.
34 responses
0
by lolo1056
on August 21